Welding Services In Karachi
The only thing that would surely make any home owner or property company look for a well established welding company is the services being rendered.

If that is the case, why bother yourself with unprincipled welding companies that offer very poor quality services whereas Fixdar is just a phone call or a mouse click away?


Fixdar is one company that has proved to be the best among the best with outstanding Welding services that comprise of:
Mobile welding repairs
Painting and repainting services
Making of structural steel
Ornamental gates
Making steel fences
Steel stairs
Wrought iron
Balconies
Porches
So, why is it a must for you to do all your steel and welding service shopping at Fixdar? There are some few reasons;
High quality materials and services
In view of the fact that there are many companies which also offer the same kind of services, it's quite clear that Fixdar outshines them all. Moreover, the prices offered for all services are very affordable yet competitive, so there is no need for you to pay for cheaper welding services that will leave you paying for more.

Anyone who wants to add some classic taste or unsurpassed supreme touch to his or her home then considers steel quality designs and materials that are best installed with excellent services from the Fixdar.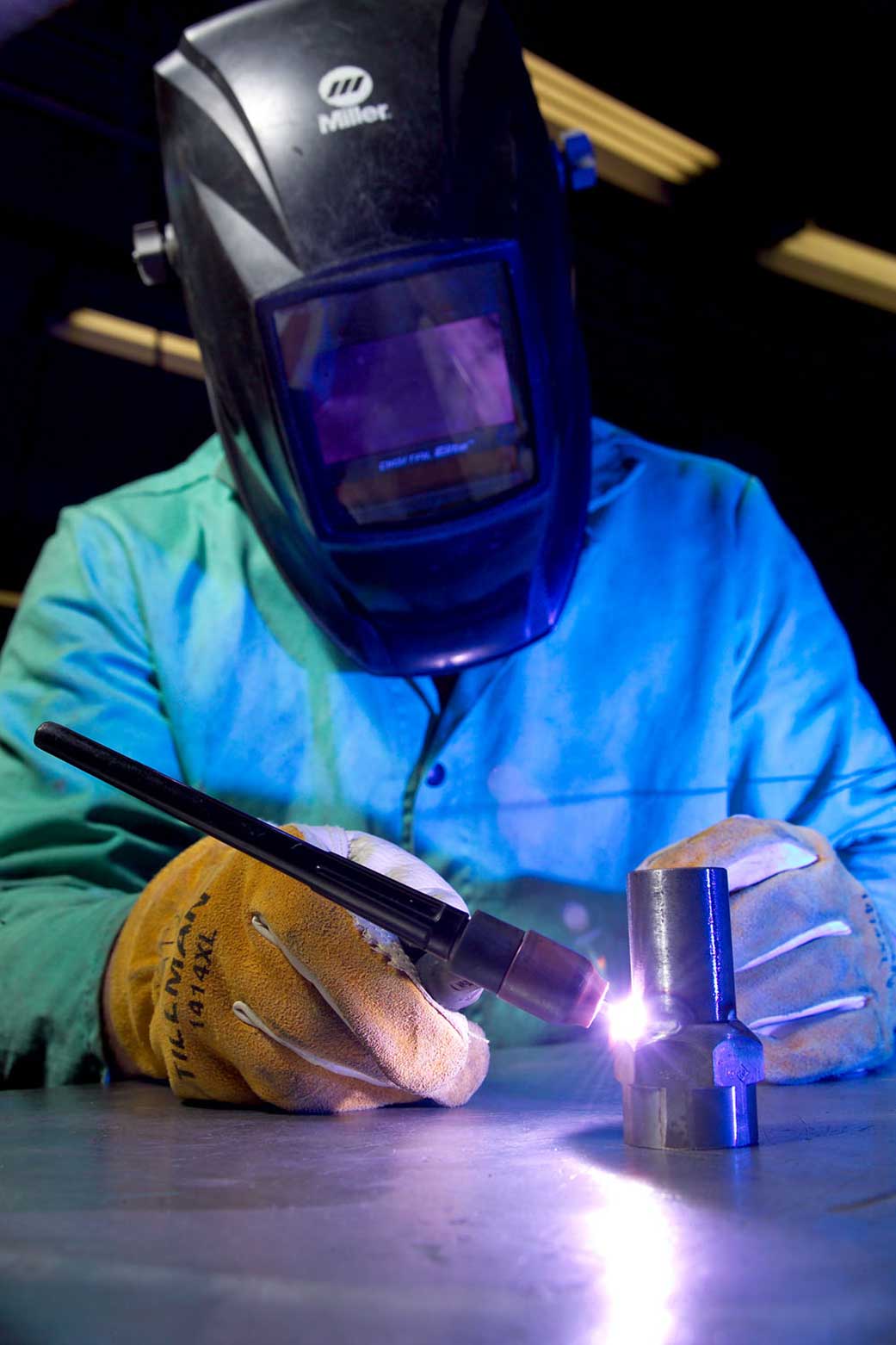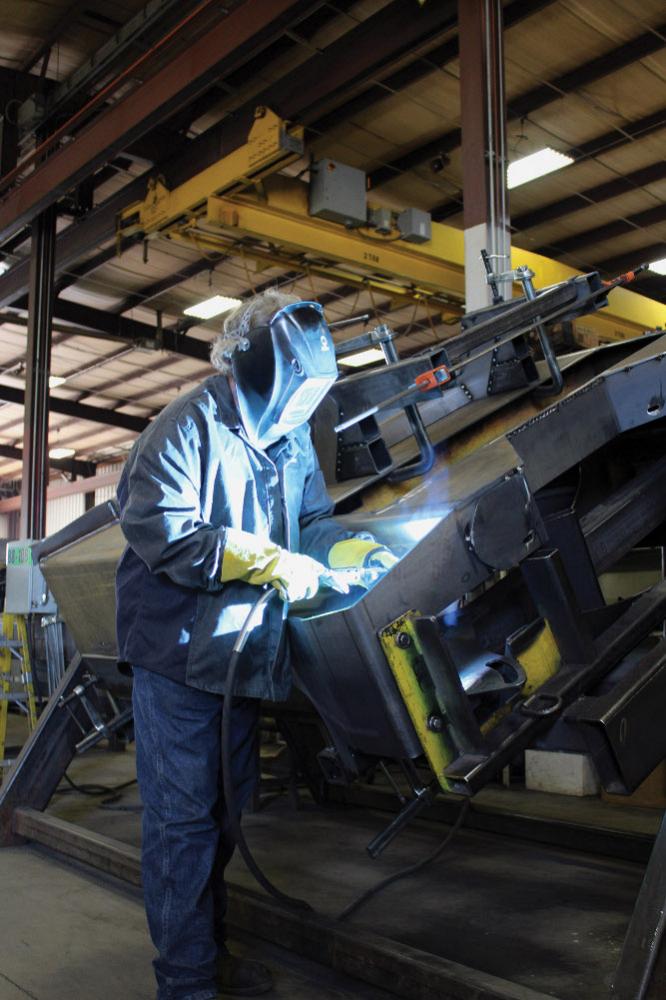 Welding Services
Fixdar is a full-service machine shop specializing in a wide range of metal fabrication services, including welding. Our professional welders have a great experience in Metal Inert Gas (MIG) and Tungsten Inert Gas (TIG) arc welding. Fixdar proudly serves Welding Services in Karachi.

Our Welding Services in Karachi are certified, and we take all steps necessary to ensure that the custom-made products we fabricate for our customers are of the best quality possible.
Welding capabilities
The welding process connects two unconnected metal sections together into a single workpiece using pressure and heat. At Fixdar, our in-depth welding capabilities allow us to support assembly, repair, modifications and maintenance operations for components such as bearings, bearing housings, and bushings.

As the most usually used type of welding, MIG welding uses a comestible wire electrode fed through the welding gun. The gun's heat causes the electrode to melt, which creates a filler material used in joining the two unconnected metal components together. The process gets its name from the gas mixture scattered over the electrode, which shields it from outside contamination. MIG welding is quite easier to perform than TIG welding, but also less accurate. MIG is usually used by the automotive and construction sectors.

TIG welding uses a non-consumable tungsten filament as the electrode. The heat caused by the tungsten filament melts the workpiece materials so they can be connected together. In some cases, a separate filler material may be added to make better properties of the weld. An inert gas is injected during the TIG procedure to protect the electrode from external contaminants.

TIG welding is a slower, but more accurate method of welding meant to join difficult-to-connect surfaces together with a clean seam. TIG welding is regularly employed in automotive, process piping, and aerospace applications.
Welding Materials
Different kinds of metals act differently to heat. Every Metal has a different melting point, tensile strength, and level of ductility. A welder must understand the properties and limitations of the material prior to welding in order to get the best results possible as Fixdar provides Best Welding Services in Karachi so clients get best results possible.

Fixdar specializes in welding the following types of metal:


Carbon steel. Carbon steel includes a wide range of steel subtypes with different elemental compositions. The percentage of carbon present in the compound directs how the metal will react to the welding process. Low-carbon mild steel is one of the most weldable metal materials obtainable, since it possesses few elements that might barge with the quality of the weld.


Stainless steel. Stainless steel carries chromium, which imparts the material's prized heat resistance but also functions as a heat sink. The stainless steel medium keeps heat, making speed and precision necessary to stop warping or scratching the surface. Depending on the project and accuracy required, stainless steel works with both MIG and TIG welding.


Aluminum. Aluminum is much less open to corrosion and lighter in weight than other metals. Aluminum conducts heat more easily than the other materials and melts at a much lower temperature. TIG welding is typically used for aluminum welding, though MIG welding can be used in some situations.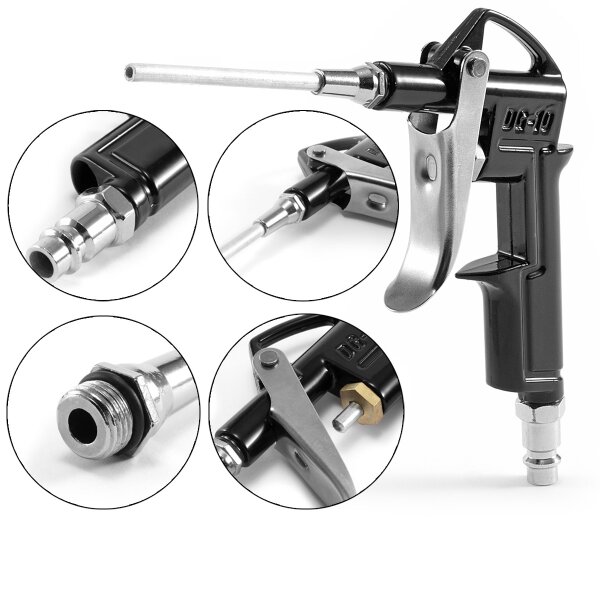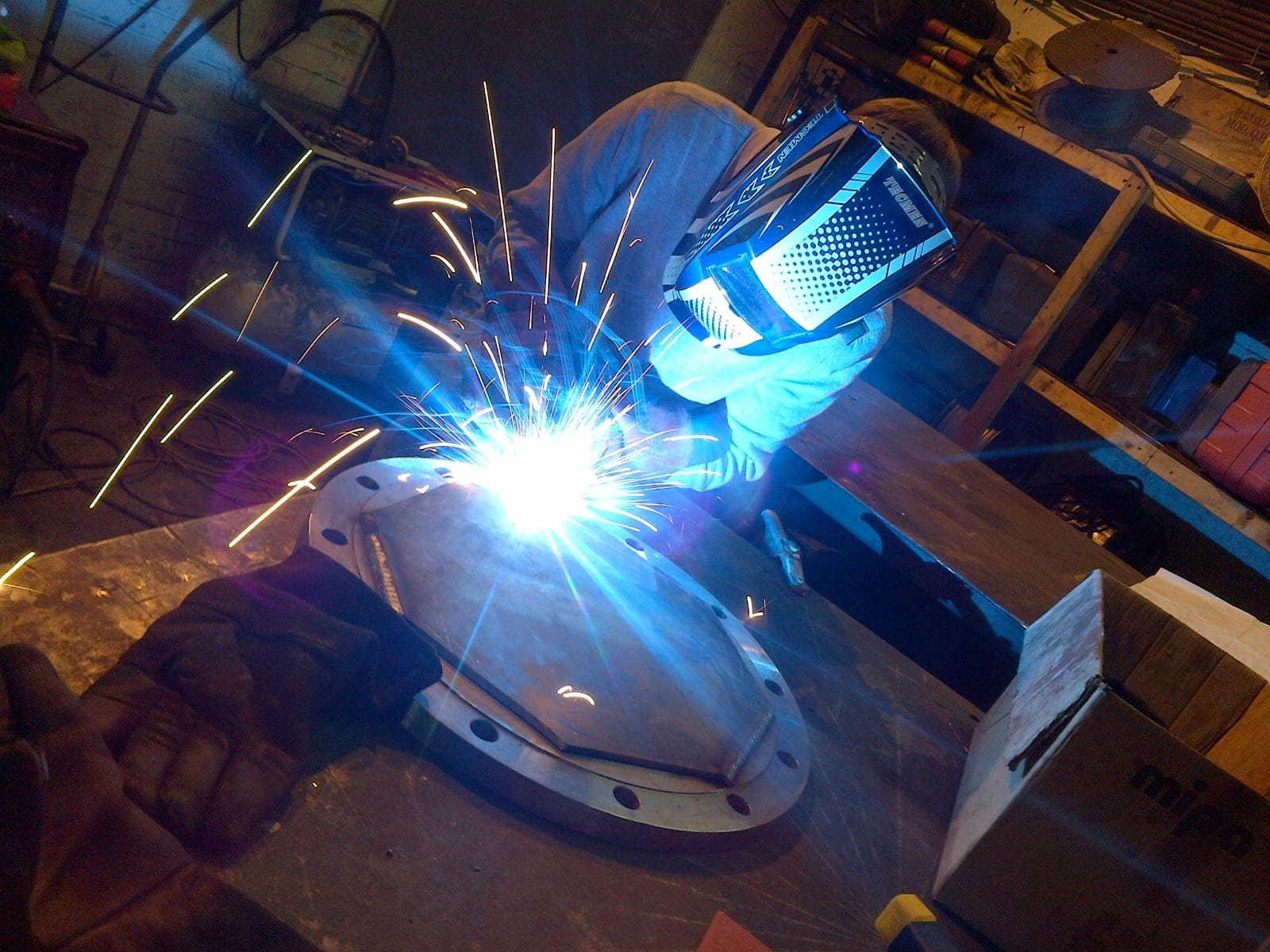 Benefits Of Welding
Welding offers numerous benefits over fasteners or other methods for connecting disparate components. Many of the advantages provided by welding include:


Versatility. Welding is used across industries because it works with a variety of metals and project types.


Permanence. Metal welding forms a permanent connection between two surfaces.


Strength. If done perfectly, the weld creates a joint very stronger than the components joined.


Cost-effectiveness. Welding cost varies depending on the welding method and project instructions, but welding is commonly a cost-effective process. Most welding projects are fast enough, which also limits project costs.


By working with an experienced welding provider like Fixdar, you can ensure the long-lasting integrity of your welds.
Welding By Fixdar
With the development of modern technology and instruments, there are now several different types of tools that can now be used for welding just like MIG and TIG. Traditionally, welding consisted of fire used to produce the heat and pressure needed to connect the two pieces of metal. Now, lasers are becoming a popular and important tool used to weld Electronic beams and are also being used to connect the two materials.

One of the welding services that is offered through welding companies is engineered repairs. Through this service, corrosion resistance can be produced as well as pressure boundary restoration and life extension. If there is a section of material that needs to be replaced or is damaged and needs repaired, many Welding services can provide replacement parts. Another part of the services that may be offered are to renovate tools or mechanical components that are beginning to age or wear down.
How Our Service Will Facilitate You
For a different type of Welding service, help with building a larger structure through welding is also obtainable. This ranges from services in canopy structures and smaller more temporary buildings that may need to be connected together.

By connecting metal together, welding services can help to create a larger structure, such as a building, or help with the smaller services such as repairs on damage and needs with buildings or tools. There are several varieties of welding services that welding can provide to help with any type of formation.

Why To Choose Fixdar

The finishing process in our welding shop may be a high priority to provide best results. Our professional fabricators pay close attention to detail and strive to make sure that your weldments aren't only sound, and to acceptable standards and best quality, but also maintain a best level of esthetics.

Fixdar has years of experience in welding and metal fabrication. Our skilled welders work with a variety of mediums using the latest in welding techniques and latest equipment.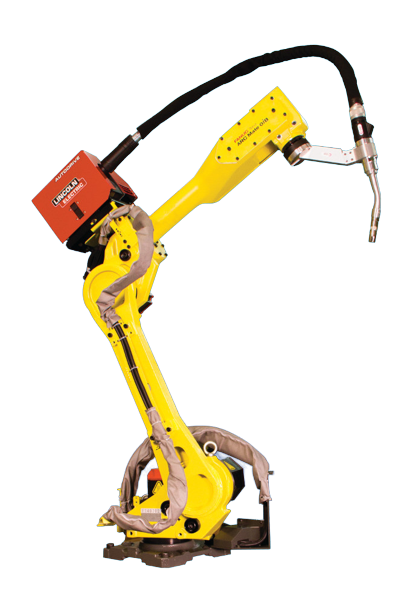 Contact Us
Fixdar provides professional welding services in your area
Gulistan-e-Johar, Federal B Area, Gulshan-e-Iqbal, Gulshan-e-Maymar, North Karachi, Defence Housing Authority, Karachi and other areas of Karachi.
Contact Now