Who We Are
Home Improvement Services
FixDar is revolutionizing how people in Pakistan avail Home/Commercial Maintenance & Construction services. FixDar has created a mobile app-based platform, where customers can connect with skilled handymen in the most convenient & fastest way possible. FixDar is providing customers with a seamless process to book variety of services at fingertips. To ensure customer satisfaction & safety, FixDar has made sure that all the service providers on the platform are highly skilled & have gone through rigorous background checks.
FixDar prioritizes customer satisfaction through fast & reliable service with the backing of an exceptional customer support team. Through fast delivery of variety of services, FixDar has penetrated the market very quickly and is looking forward to expand into other service sectors.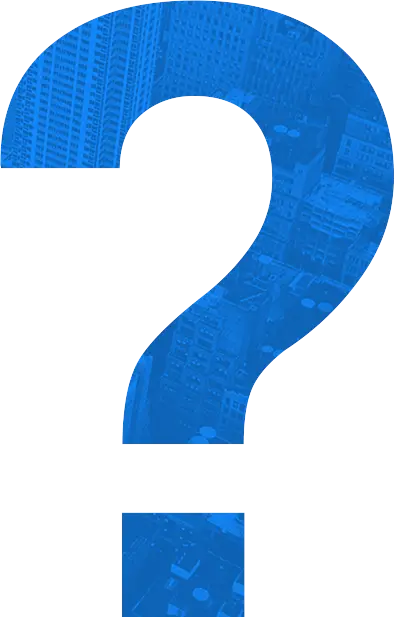 VALUE
PROPOSITION
---
FixDar provides you with a complete solution to get variety of services at your fingertips, at competitive market rates and a name you can depend on.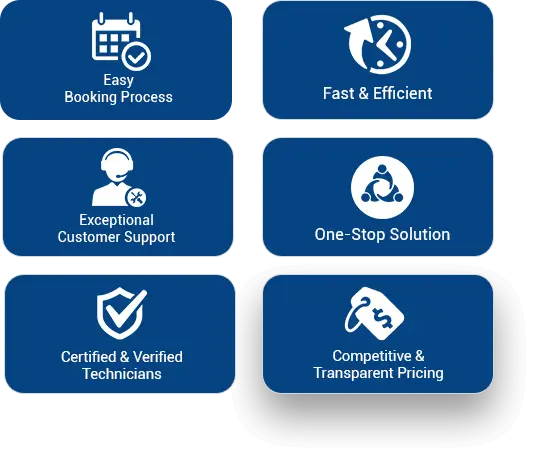 OUR

AFFILIATIONS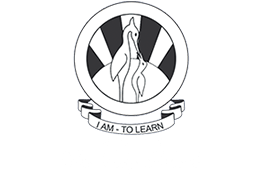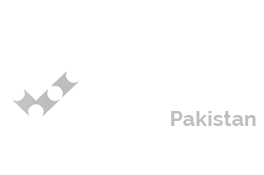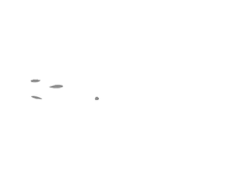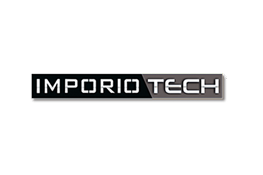 TESTMONIALS
Check What Our Customers
Say About us

Haris Saleem
I have availed numerous services like plumber, electrician, carpenter over time span and i am fully satisfied.

Shahbaz Shah
Quite well organized and proper maintained Staff With timely Completion of project. Compeletly Satisfied

Muhammad Uzair
Very good service. Covers almost all service needs. A must for people who live in apartments.

Ameer Ali
I availed their home shifting services and i gotta say that they really did an amazing job.

Ansab Choudhari
very good service. covers almost all service needs. a must for people who live in flats

Ayyan Ali
Very professional services as their worker is fully equipped and dressed well having id card with them which makes people to trust FixDar.

Dansh Jatt
I have availed FixDar service many times and I really appreciate their response from customer support they really care about their customers

Osama Khan
wow.. wonderful app.. quick action... super service.. I really love it.. through this app, I can easily access all services.. we can avoid frauds..

Zia Ud-din Khan
ordered generator and ups services from FixDar. it was greattt

Saif bhatti
Never knew car detailing at door step could be so amazing

Zahir Husain
Excellent online electrician services provided by FixDar

MOIN ANWAR
Their staff is educated and well mannered. Recommended for fixing.
Abdul Basit
Really professional workers. Punctual and honest.

Adnan
Reliable service and an easy to use application.

Jaam Niaz
Excellent service Highly recommend to others

HUSSAYN
One of the best in town highly recommended.

Aman Khan
Great movers and packers services

Ramsha Rizwan
Good services in economical rates

Muhammad Ali
I have availed FixDar services numerous times and i really need to say this that their customer support is great and they really care about their customers and are always there to resolve issues.

Sadam Hussain
Professional technicians and support is great like always. Reviewing them after using the app numerous times. Keep it up fixdar. Good to know home grown Pakistani company company is doing so great.

Abeera Naznin
A great venture from the creators. We have apps for every other services these days, but of this sort is very rare. Three cheers to the people behind for developing and running the operations professionally.

Faiz Khan
One of the best app we could rely on any kind of service. They got back to me instantly. I will Rate 5 out of 5. A must download app for everyone. i would also like to recommend to add bike mechanic services.
Shahrukh Dewan
Good Service

Mansoor Ahmad
I never thought I could find an online electrician in Karachi until I met Fixdar. Our electrician changed our bathroom lights and as he was leaving, he noticed we were still using regular light bulbs on our track lighting, he told us that we could save energy by switching to LED. He had a spare, so he changed that too without even charging for it.

Jawad khan
FixDar is one of those companies that not only says they are devoted to customer service, they in fact deliver. We contracted with them to install a generator for our home, all of their staff were highly professional, and did a great job. I rarely give five stars to anyone but to FixDar I will and recommend them to everyone I know.

Mumtaz Mughal
I was searching for someone reliable to redo my sofa since a long time and then I found FixDar. They provide the best sofa making services in Karachi. I have never been contented with anyone's service as much as I've been with theirs. I will recommend them to everyone who's looking to get their sofas fixed.

Ebad Khan
I never knew FixDar had such brilliant home construction and renovation team. I've dealt with many local vendors but the way FixDar renovated my house was commendable.

Sami Khan
I lost the key to my car and I immediately contacted FixDar. Their key maker came to my rescue and helped me get into my car in no time. I did not know that FixDar provides key making services as well.

Hamza khan
I've used their sofa cleaning and plumbing services before and they had my trust but now I can safely say all their services really have my trust. I highly recommend them to everyone!

ABDUL WASAY MOIN KHAN
Dear FixDar Team, I just wanted to take a moment to express my gratitude for the amazing job you did cleaning my sofa. Your team was professional, courteous, and thorough, and the results exceeded my expectations.