Sofa Making Services in Karachi
Transform your living space with our top-notch sofa making services in Karachi. Our skilled craftsmen have years of experience in creating custom sofas that perfectly match your style and preferences. We use only the finest materials, ensuring durability and comfort. Whether you desire a contemporary, traditional, or modern design, our team can bring your vision to life.

From selecting the right fabrics to meticulously crafting every detail, we pay attention to every aspect of sofa making. With our high-quality services, you can elevate the aesthetics of your home or office. Experience exceptional craftsmanship and personalized service by contacting us today. Let us help you create the perfect sofa that not only enhances your space but also provides utmost relaxation and satisfaction.
Crafting Custom Sofas to Perfection in Karachi
Welcome to Fixdar, your one-stop destination for all your furniture needs in Karachi. Our team of skilled craftsmen is dedicated to providing you with the best sofa making services in the city. We understand that your sofa is not just a piece of furniture, but a reflection of your style and personality. That's why we offer a wide range of sofa designs to choose from, ranging from traditional to modern, to suit your unique taste.

At Fixdar, we use only the highest quality materials to ensure that your sofa is durable and long-lasting. Our team takes pride in their attention to detail, ensuring that every stitch and seam is perfect. We work closely with our clients to understand their specific requirements, and our team of experts will guide you through the entire process, from design to installation.

In addition to this, we also provide you with a variety of options for sofa cleaning and other furniture cleaning services.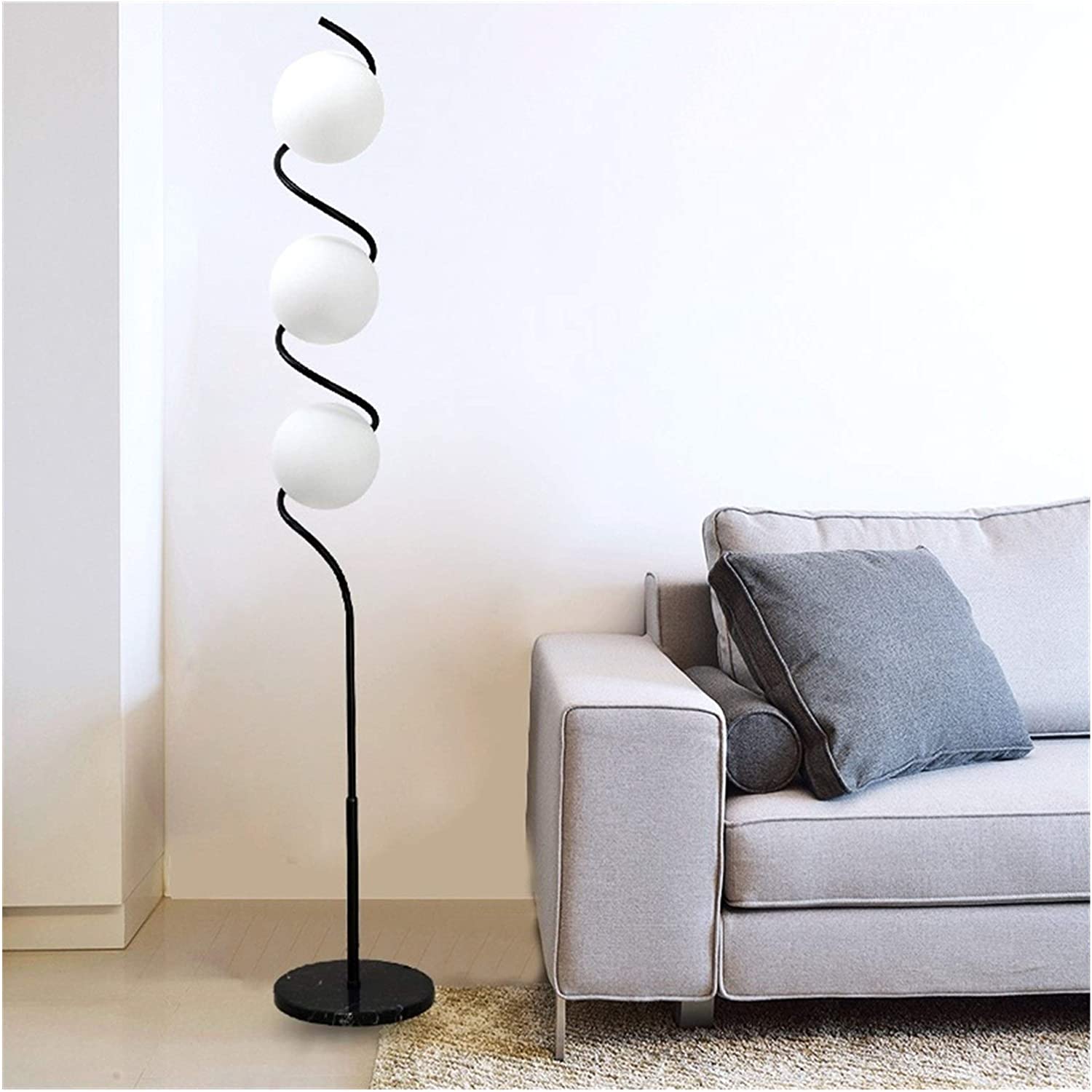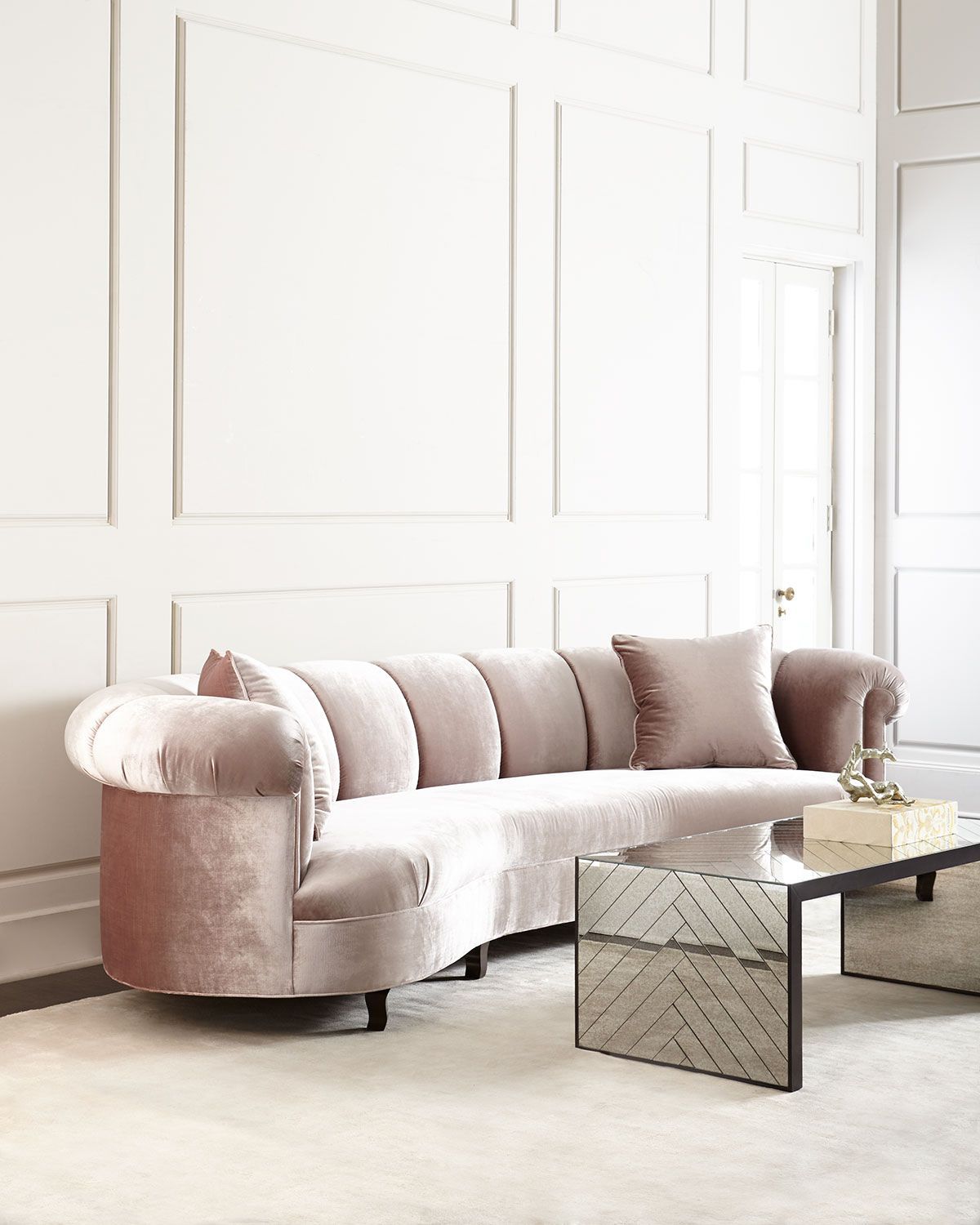 Sofa Making Process for High-Quality and Durable Furniture
At Fixdar, we take pride in providing the best sofa making services in Karachi. Our team of highly skilled craftsmen and designers use only the finest quality materials to create custom-made sofas that are both stylish and comfortable.

By using the right materials and techniques, a well-made sofa can last for years and become a beloved centerpiece in any home. Before you hire a sofa making service, it is important to understand the process of it. Sofa making is a complex process that requires attention to detail and precision.

• First, the frame is constructed using high-quality wood and sturdy joints to ensure durability.
• The padding and foam are added to provide comfort and support.
• The fabric or leather is carefully selected and cut to fit the frame.
• Next, the upholstery is expertly attached to the frame using a combination of staples and glue.
• Finally, the finishing touches, such as decorative trim and legs, are added to complete the sofa's aesthetic appeal.

We understand that a sofa is not just a piece of furniture, but a reflection of your personal style and taste. That's why we work closely with our clients to ensure that every detail of their sofa is tailored to their exact specifications. From the design and fabric selection to the finishing touches, we take care of every aspect of the sofa-making process. So if you're looking for a high-quality, custom-made sofa that will last for years to come, look no further than Fixdar.
High-Quality Materials for Superior Sofa Making Services

At Fixdar, we take pride in using only the best materials for our sofa making service. We understand that the quality of the materials used directly affects the comfort and durability of the final product. There are several materials that are commonly used in sofa making.
• The most common material used for the frame is wood, which can be either hardwood or softwood. Hardwood is more durable and long-lasting, while softwood is more affordable and easier to work with. The frame can also be made from metal, which is strong and durable, but can be more expensive than wood.

• For the padding and upholstery, foam and polyester are commonly used. Foam is a popular choice because it is comfortable and can be easily shaped to fit the desired design. Polyester is often used as a cheaper alternative to foam, but it is not as comfortable and may not last as long.

• The upholstery can be made from a variety of materials, including leather, fabric, and synthetic materials. Leather is a popular choice because it is durable and has a classic look. Fabric is versatile and can come in a wide range of colors and patterns. Synthetic materials can be a cost-effective alternative to leather and fabric, but may not be as durable.

• Other materials used in sofa making include springs, which are used to provide support and comfort, and webbing, which is used to reinforce the frame and provide additional support.

Overall, the choice of materials used in sofa making will depend on several factors, including the desired design, budget, and intended use of the sofa. At Fixdar, we source our materials from trusted suppliers who share our commitment to excellence. From the sturdy frames to the softest cushions, we ensure that every component of our sofas is of the highest quality. Our attention to detail and dedication to using only the best materials is what sets us apart from the competition and ensures that our customers receive a product that they can enjoy for years to come.
At Fixdar, we understand the importance of customer satisfaction when it comes to sofa making services. Our team of skilled professionals works tirelessly to ensure that every customer receives the highest level of service and quality workmanship. From the initial consultation to the final delivery, we strive to exceed our customers' expectations at every step of the way.