Packers And Movers in Karachi
Who We Are
Fixdar has had the pleasure of serving the Karachi area for over many years as one of the top Movers. As a owned and operated business, we've proudly expanded our Residential and Commercial Moving Services to cover all Karachi. We are ready to take care of all of your moving and transport needs with our professional staff.

Fixdar Packers and Movers is one of the leading packing and moving companies inKarachi . For many years, we have been proud to introduce ourselves as one of the Reputed Movers and Packers firms in the movement of Household and Commercial Goods.

Fixdar Home Movers has continued to be a leader in the Household and Commercial Goods Moving Industry. We are Professional and skilled Movers & Packers we offer a Highly Personalized Services i.e.House shifting, Home shifting , Relocation , House relocation services , Office shifting , Transport ,, Logistics , Freight forwarding, Customs clearance , Shipping freight , World wide moving , Warehousing storage, which several firms find difficult to compete with. We are provided with Best Moving & Local Mover and packers in Karachi. We understand that your ownership is your assets. We are counted amongst Well Known packers and movers in Karachi. Our Company Provides Best home movers Services in the Industry.

Fixdar offers best domestic Home relocation services, We are committed to providing our clients with the very best of everything in moving and packing services in Karachi including the best in customer service, and the best in affordable rates.

We set the client's wants first and give full attention and quality services for each and every client. As well, we focus on hiring extremely trained, skilled and well-mannered moving professionals to set out our clients. These are just some of the main reasons that more than half of our customers return to Fixdar.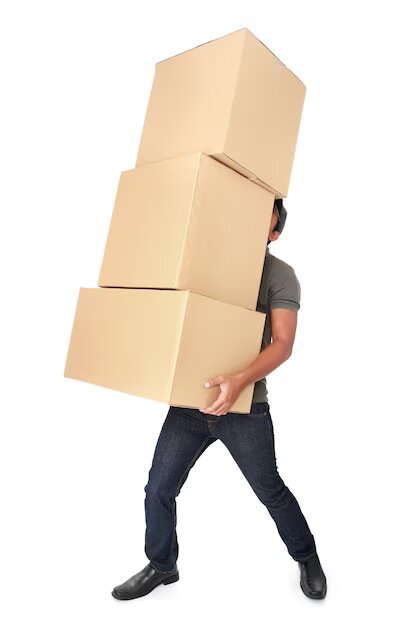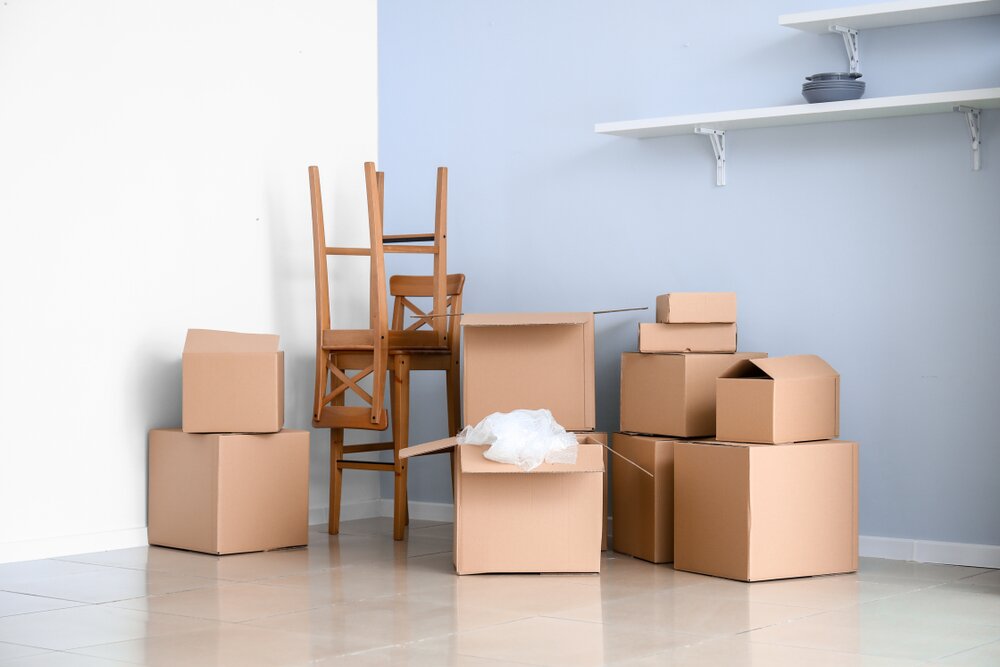 Advantages Of Our Service
Fixdar perception and expertise has led us to structure our solutions in such a way that decreases operational cost, grow customer satisfaction and adds value to the deliverable
Fixdar Effective services
Fixdar Professionally well trained staff
Fixdar Packing, loading, moving, unloading, unpacking.
Fixdar Guaranteed dependable services.
Packers And Movers Near Me
Fixdar carry every load which your House shifting service needs with extra care and attention. Anyone may need to shift or transfer the house to another location in the city due to multiple reasons. Here at Fixdar packers and movers service we provide you with a quality and best house shifting service in Karachi to share this burden from your shoulders.

House shifting is not a normal and easy task if you are not a professional in it. In the process of house shifting, we truly understand… your all goods and home appliances are precious. You want them to shift perfectly. We move your appliances and goods with special care through our expert team. For house shifting, we choose our top-rated experts and professionals from the company to give you the best possible experience. We use multiple ways to pack your material for different types of goods that are located in your house. We follow our proper methodology to perform that task best possible.

Packing of the Table and chairs
Packing of the Cupboards
Packing of the Fridge
Packing of the Glassware
Packing of the all utensils
Packing of the files
Packing of the Sofa
Packing of the Bed
Packing of the Air Conditioners
Packing of the Washing Machines
Packing of the Tv
Packing of the Crockery
Packing of Grocery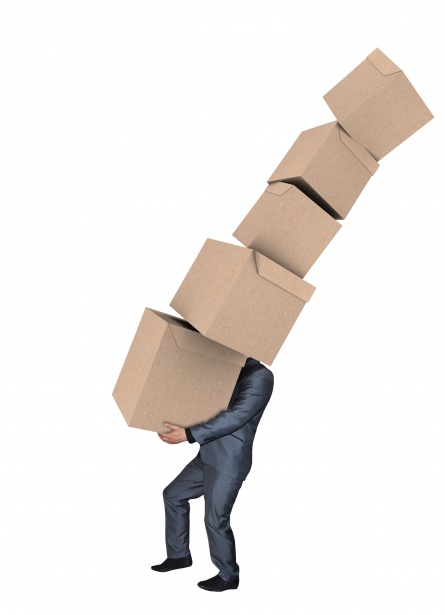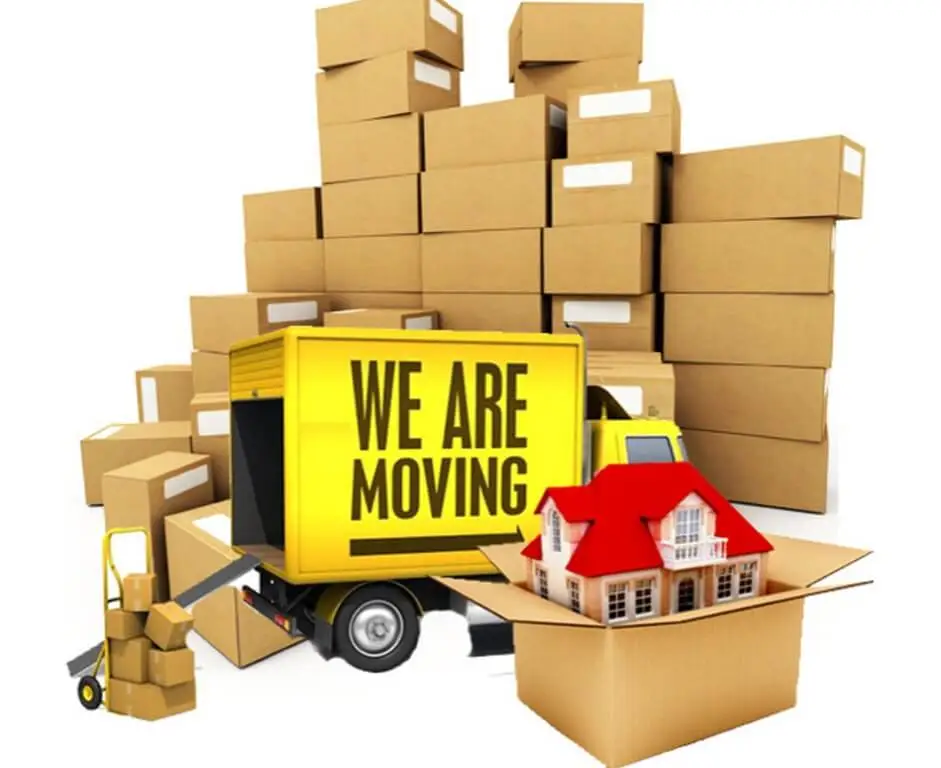 House Shifting Service In Karachi
In Karachi, Fixdar is offering the best and affordable house shifting service. If anyone searches for a packers and Movers service near me, then their search will end up here with our best quality service. We completely understand the complete road map and environment of Karachi. Our expert drivers are well aware of the best routes through which they can shift your load safely from Start point to endpoint. Our highly professional and skilled staff give you excellent experience to deliver up to the mark service. Being the best packers and movers company in Karachi, we are providing our service under proper check and balance and also with proper process. We always stand behind the satisfaction of our clients. We offer very reasonable rates to provide you with the best service. If you are searching for a best quality and cost-effective house shifting service then Fixdar packers and movers Company is the best selection for you. We are your professional Home shifting services providers in Karachi. We truly know our valuable customer's requirements first to deliver service accordingly.

Movers and Packers in Karachi, Packers, and Movers, House moving companies in Karachi, Movers in karachi, Home Shifting Services, furniture Shifting Services, House movers in Karachi, Professional house shifting company. We offer our quality service with proper check and balance. We always request our clients to please assign one person to collaborate with us during the entire process. This type of collaboration helps customers and our company to perform a task in the best way.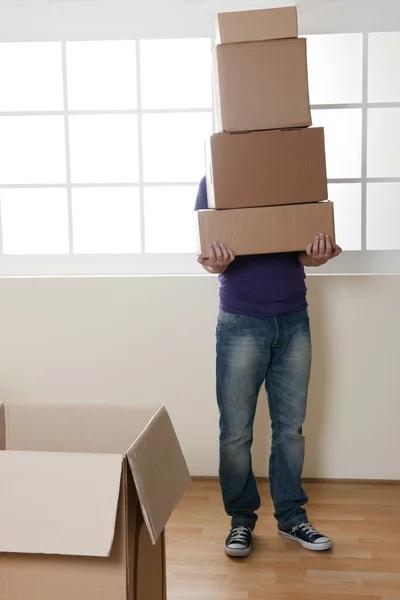 House Shifting Service Rates
When you find a perfect company then you think about rates for the movers and packers services in Karachi. We feel proud to share, our rates are very economical and at the same time we do not compromise on the quality of our service. We carry the load with the best care. We truly know there are different companies in Karachi offering several levels of services. Here at Fixdar, we are offering you both things together. Best Quality and Cost-effective services are our key points of continued success. We know the workload and give our quotation accordingly. Our house shifting rates are very official and we build long-term partnerships with our clients.

Fixdar Movers and packers service has proven the best success to pack smaller items to big items. We do actual numbering on each and every goods and appliances you have. We offer packers and movers services for your household and that comes with, insurance coverage service, unpacking services, unloading services, moving services, loading services, clients can contact us for our several services including packers and movers, and shipping , and many more.

Fixdar is a reliable name in moving and packing services. We are offering guaranteed dependable and quality services of shifting all your belongings locally within Karachi and we are the 1st choice of people for home shifting services in Karachi. We are also Offering professional and quality services for home or office shifting from one place to another. Our professional team is ready to cater to your individual demands. We offer mover services in Karachi. Particularly we are the best who provide the quality packers and movers service in Karachi city.

Fixdar Home movers is a professional moving company offering complete and best moving services from packing to shifting from one place to the other. People try to find us on Google as packers and movers services in Karachi and we are on the 1st page of Search engines.
Contact Us
Fixdar ensures providing of all services from the initial packing of stuff to getting all your possessions to the ultimate places. Fixdar provides professional packers and movers services in your area
Gulistan-e-Johar, Federal B Area, Gulshan-e-Iqbal, Gulshan-e-Maymar, North Karachi, Defence Housing Authority, Karachi and other areas of Karachi.

Contact Now