Masonry Services In Karachi
Masonry Services
Fixdar offers complete Masonry Service to commercial and residential owners everywhere in Karachi. All our handymen and masons are well experienced and professional in the masonry field and work under professional supervision. We undertake general construction and repair of the pool, patio, driveway, walkway, marble and tile fixing, decorative finishes, gypsum work, block and plaster work, painting, remodeling and renovation of your place within the best possible way.

Building a home is an art and only an expert and skilled person can do that task but the work doesn't just end when the building is complete. It moves on to other types of maintenance and repair tasks as repair is necessary in Masonry Service.

Fixdar may be a well-known, trustworthy and recognized company that gives handyman services for all types of stuff including Masonry Service. We have expert and skilled masons to figure under supervision of skilled and experienced engineers and complete each project within the best possible way.

It doesn't matter if you're a residential owner or run a commercial building because we've masons for each quiet job in the Karachi area. We provide masonry services including; general construction, repair, maintenance, remodeling, renovation and all sorts of other jobs related to masonry services in Karachi.

No job is just too small or too big for Fixdar and we have all kinds of expert masons to figure. Additionally, our entire professional masonry staff works with full insurance which suggests you don't gotta worry about the possible damage to your place during Masonry Service and if any damage is caused by our staff, you'll be fully compensated.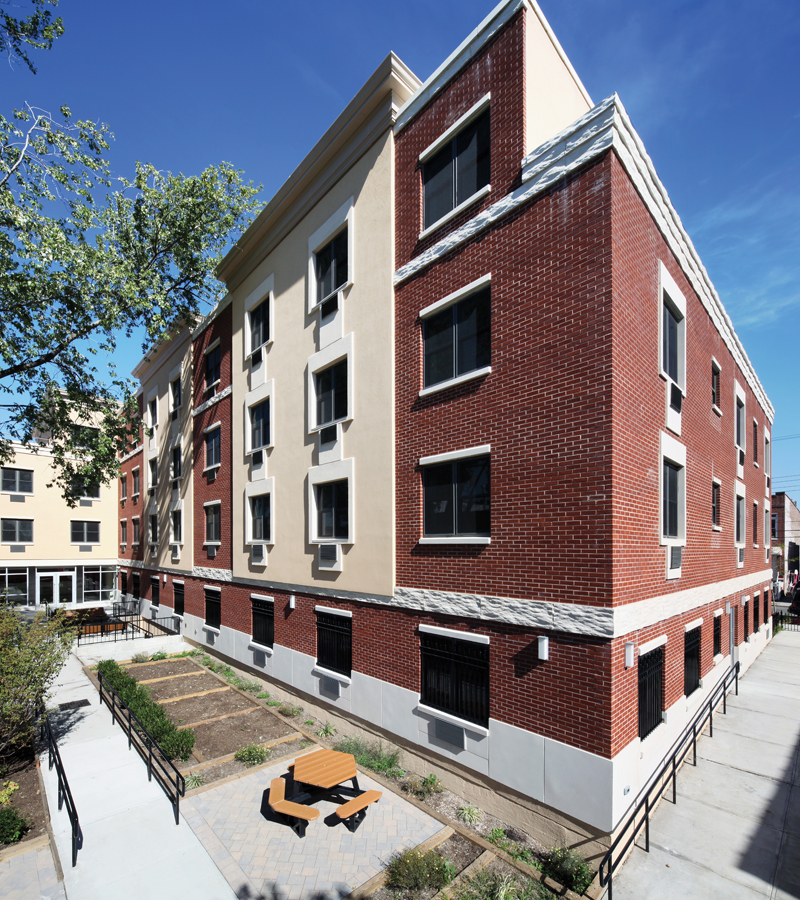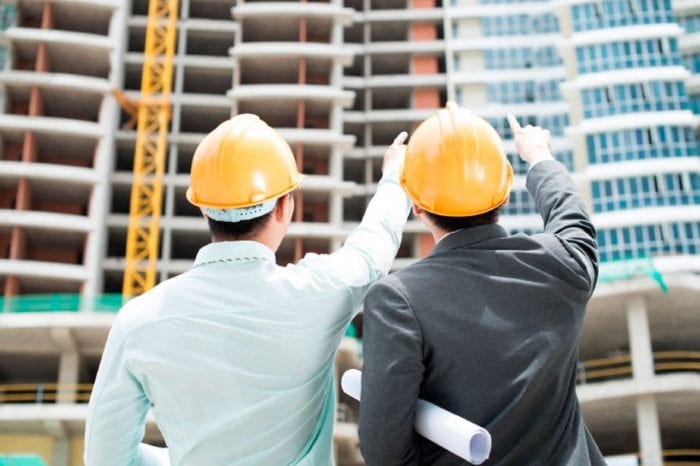 We Are Your Neighbourhood Trusted
We take pride in being the No.1 company performing all masonry services in Karachi. From large commercial or residential masonry projects to the firepit in your backyard, we are a full service company. Our skilled and expert team of specialists have no boundaries when it comes to any masonry work. We pride ourselves on completing masonry jobs that range from random to exclusive. We specialize in all masonry services including New Construction, general construction, Additions, Restoration, Maintenance, Rebuilding, Design, Planning & Repairs.
General Construction
Now only that we offer maintenance and repair handyman workers but we've experienced staff in constructing new commercial or residential buildings and additions to the existing structure too. We've well experienced, experts and skilled professional masons who have the skills to get a project wiped out the best possible way.
Design
We at Fixdar use careful planning to bring the best version of your vision to life. With years in the masonry industry, we have performed all kinds of different masonry projects. Fixdar is always refining its expertise and learning new methods leading towards more efficient ways when it comes to designs while staying on the budget. Before beginning efficient projects to lodge your everyday living space prior to signing the contract, it is important for all parties, owners and architects to get involved by making sure that everyone is on the same page.

It is necessary in today's time that your construction projects are not only completed with great masonry skills and expertise but also with great design sensibility. We attempt to bring out the best possible in every project we work with. Excellent communication skills with local architects gives us the ability to help bring out what's best, modern, and exceptional. If you have a certain idea in mind for your project then we can make that happen.

However, if you have a certain idea but don't know the specifics, like knowing you want a brand new stone patio with different design of brick, stone, limestone inserting or just the renovation you are totally safe with Fixdar. Fixdar will be able to show you what is possible, and narrow down your options to what works best for you. Before the decisions are reached, we will show you different kinds of stones, colors and patterns followed by a few optional estimates.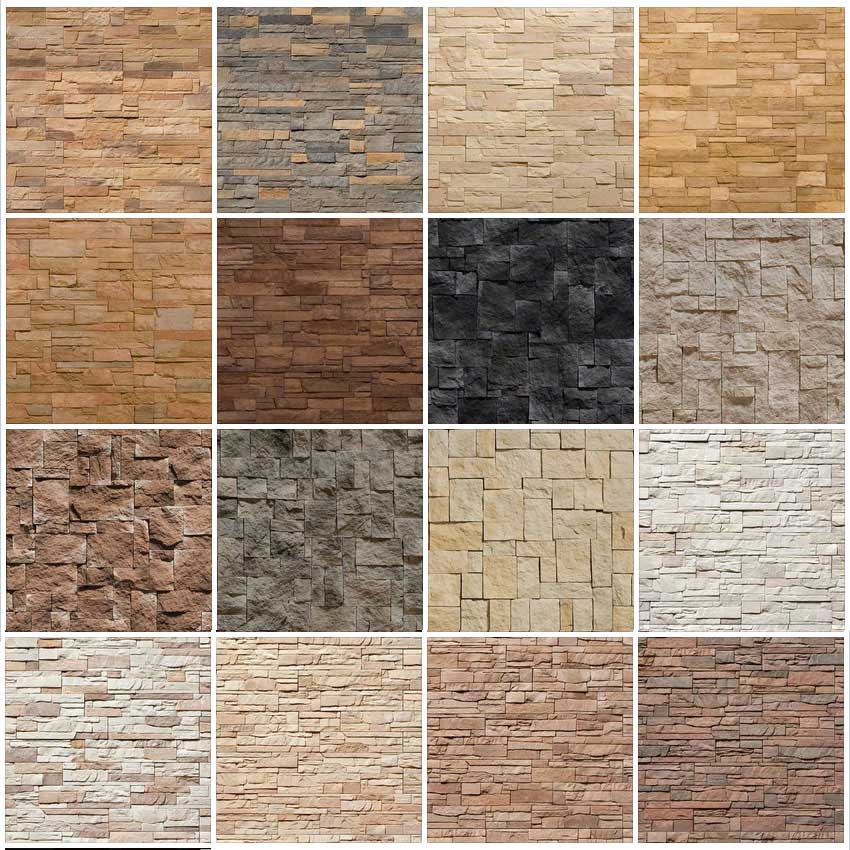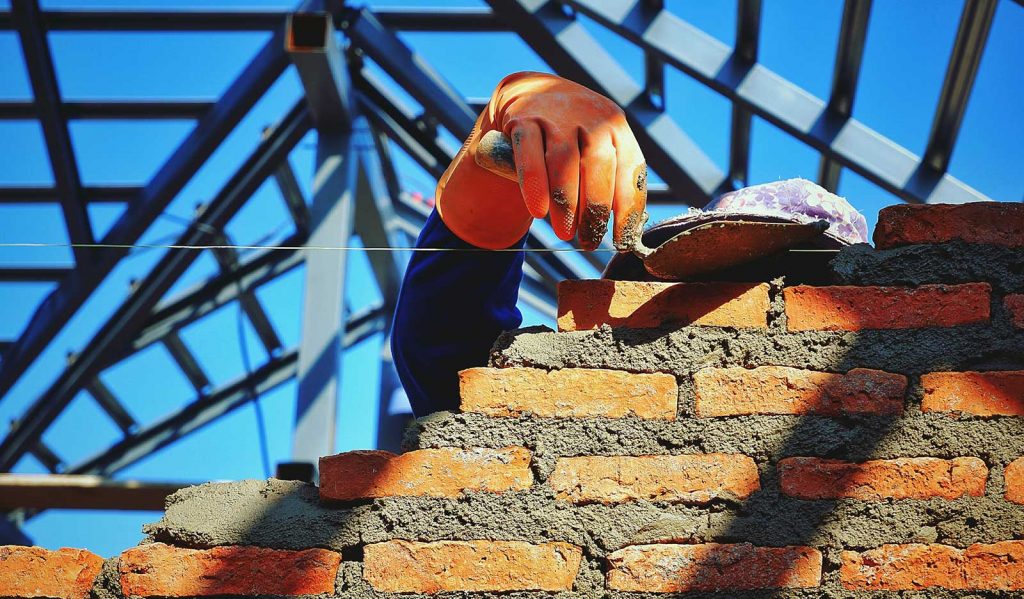 New Construction
In addition to average masonry services and repairs, Fixdar Masonry Services also specializes and has expertise in new construction projects. We have planned general construction and constructed residential homes, townhomes, and commercial buildings. Our commitment extends beyond the masonry art at the places we have the pleasure to work with. Every aspect of our masonry service is used in our projects, and gives us the chance to create excellent relationships with our customers. Making the quality of life in the communities that we serve is why we are in business.

Fixdar Masonry Services not only delivers all masonry work with the best level of craftsmanship at every step along the way, but also delivers all masonry projects on given time. Our reputation for excellence has been spread out all over Karachi and we take pride in being your No. 1 masonry services in Karachi. Different projects usually come with a different approach from either its owners, Fixdar contractors, builders, developers or architects, whom we work closely to make sure that every aspect of masonry work per drawings specification is performed to the highest best possible way.
Renovation
Renovation is the process of upgrading and modifications of a broken, damaged, or outdated structure of buildings, stair case, patios, pools and other masonry projects. Over time, dirt, pollution, and other deteriorated masonry units can negatively affect the appearance of any place by lowering its value. Over time, deteriorated mortar may need modifications or replacing in order to properly support the building's brick and stone walls, as much as limestone stairs or retaining walls.

A proper renovation can restore any areas that have been damaged. Every property is unique and excellent, and we provide our services depending on the extent of your property or business's deterioration. Call Fixdar today! The longer you wait, the more extensive the deterioration may become, making the restoration of property more costly. Projects required renovation require not just flexibility, but a plan that had been agreed upon by multiple parties.

Contact Fixdar today to start planning your next masonry construction project today! Our skilled and professional team of experts can help guide you through the process making your next residential or commercial masonry project stress free and full of excitement!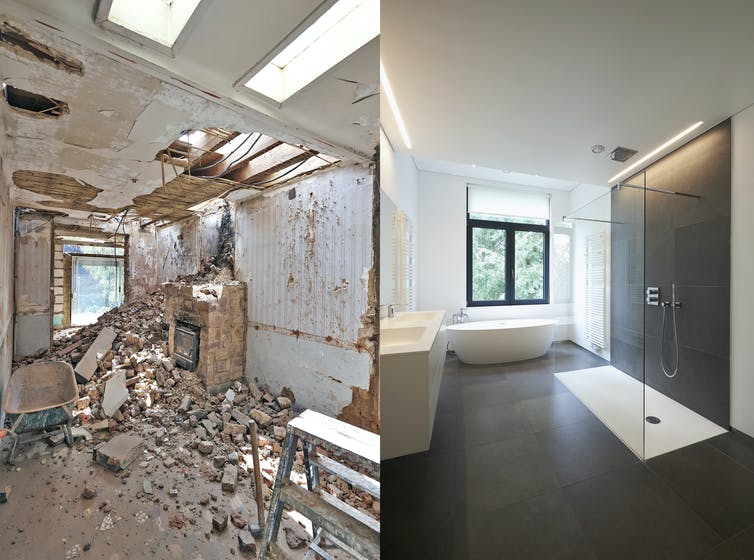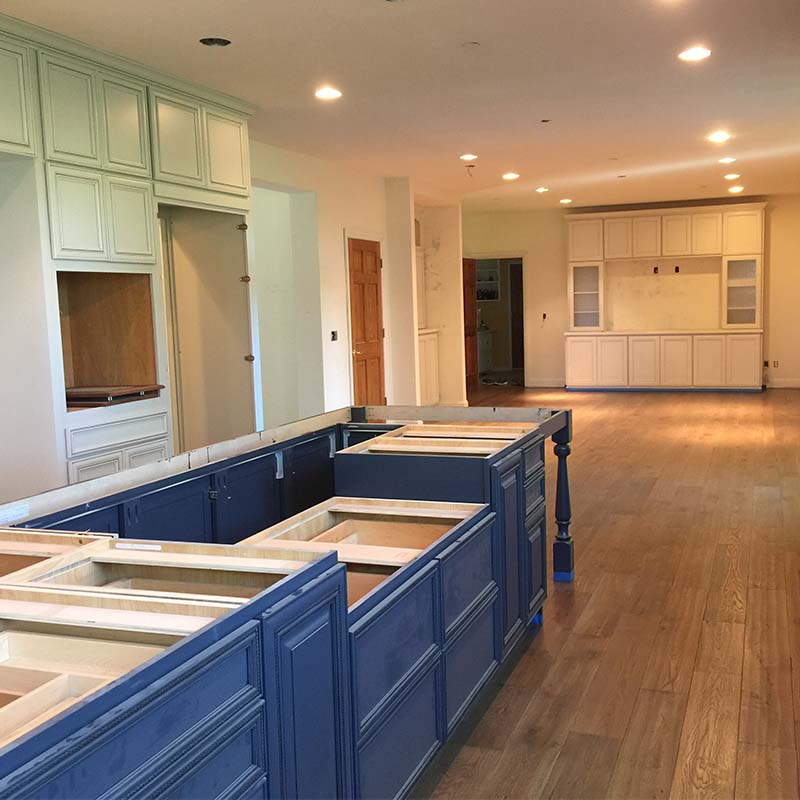 Maintenance
Let Fixdar help you with Masonry Maintenance Services at your home with precision and care meeting all safety requirements. We are experienced in new construction as well as masonry renovation and building of masonry structures of all types.
Tile And Marble Replacement
Fixdar provides both indoor and outdoor Masonry Service handymen staff for all types of projects. If you want to construct a swimming pool in your yard otherwise you want to repair one, just give us a call. If you would like to add tiles to your patio, hard tiles to your driveway or expensive marble to your bathrooms and kitchen, we are here to assist you with the best services in every possible way.
Remodeling
Remodeling may be a very usual job lately and residential owners remodel their houses every now then. There are many services that provide handyman services for this purpose but there's one thing that they don't focus on which is; it's really necessary to remove the prevailing stuff from the home structure as rough work can damage the whole foundation of your place or the inner structure of the house.
Contact Us
Fixdar provides masonry services in your area
Gulistan-e-Johar, Federal B Area, Gulshan-e-Iqbal, Gulshan-e-Maymar, North Karachi, Defence Housing Authority, Karachi and other areas of Karachi.
Contact Now