Glass Work Services in karachi
Looking for a trustworthy Glass Work Services in Karachi? Look no further! Fixdar now offers Glass & Window installation services for your homes and offices in Karachi. No job is too big for Fixdar. We can install glass doors, sliding doors, partitions, shower cabins, windows, and far more in residential as well as commercial. We can also install frosted and tempered glass and also provide anti-shatter films. Fixdar also offers maintenance & repair services that cover Electrical, Plumbing, Painting and HVAC works.

Good glass can protect, preserve and encourage a home or business. Fixdar helps local families and businesses use glass to their advantage. We offer repair, replacement and installation to Karachi. Our professionals help homeowners upgrade their windows and possibly lower their energy costs. Any residential or commercial glass work we complete will have its structural integrity restored. Businesses will profit from emergency storefront glass repair and specialty glass installation, such as tinted glass and proactive emergency preparations. At Fixdar, we fix your glass just like new.

At Fixdar we're committed to providing homeowners with the best quality home glass repair, residential glass replacement and installation services. From repairing cracked windows to installing new sliding glass shower doors – Fixdar is here for any and all of your home glass needs.

There's no home glass project too big or too small for our local service experts.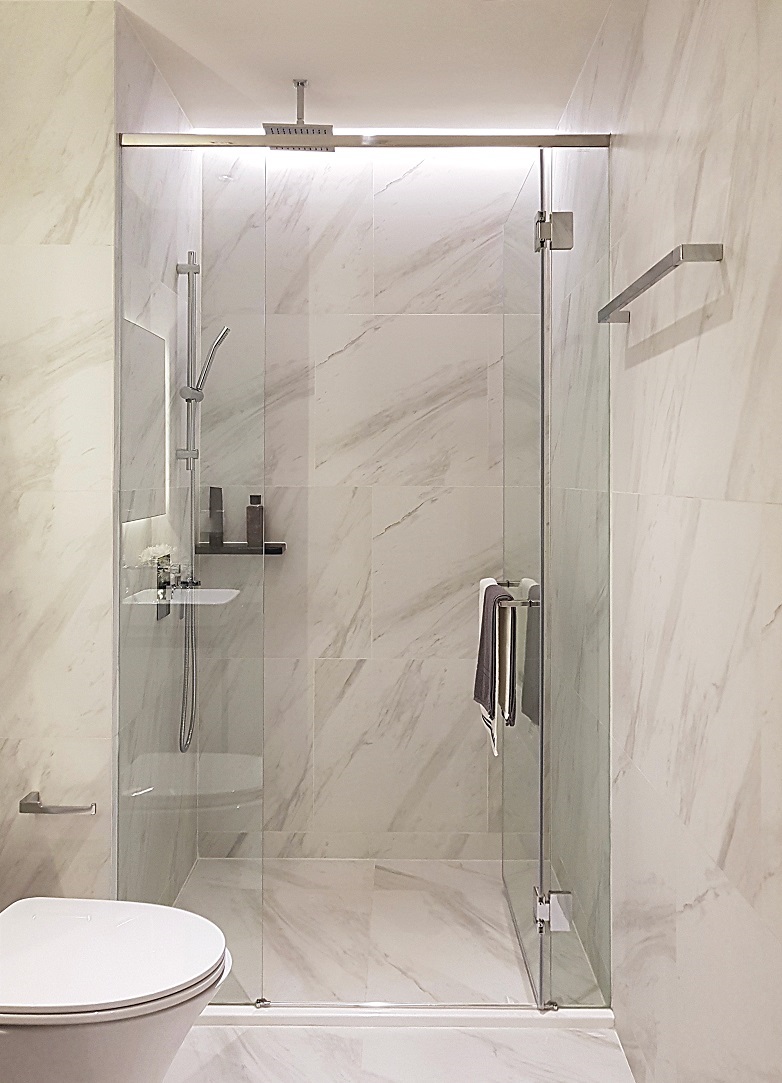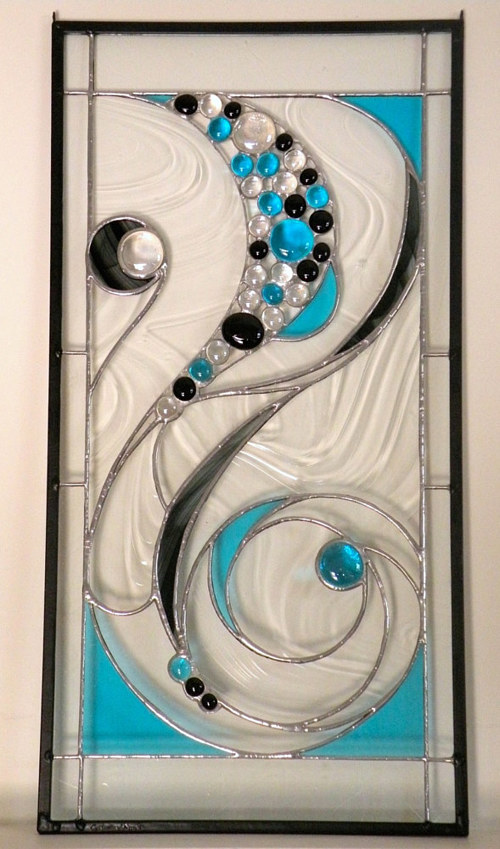 Home Glass Services in karachi
Don't let outdoor temperature changes affect the climate in your place. Our team can replace your old window panes with insulated glass units that will help control the temperature every twelve months. Let Fixdar help you save money with our energy efficient windows and keep your home at a comfortable temperature for the entire family.
Home Window
Did a window in your home fall victim to a stray baseball, football or falling tree limb? Are your home windows foggy, broken or single pane? Do you fear older and broken windows are making your home less efficient? Whether you need a single window pane replaced or you're looking to replace your home windows entirely, choose Fixdar. We offer full glass work services in Karachi, window repair, replacement and installation.
Custom Mirrors
Did you know that your Fixdar offers custom-cut mirror solutions for every room in your home? Mirrors make rooms feel bigger, efficient, reflect light in dark spaces and are an on-trend decorative element. Whether you're replacing a chipped vanity or adding a new mirror to your space, choose Fixdar for all your custom-cut mirror needs.
Custom Tabletops
Glass tabletops and glass table toppers are popular for both house interior and exterior decorating. Whether you're looking to replace or upgrade the glass on your table or you're building a new table from the ground up, Fixdar has the glass you need.
Custom Glass Shelving
Glass shelves provide a modern and efficient way to store your belongings and display precious items. Choose Fixdar to design, cut and install your new glass shelves.
Pet Doors
Did you know that it's quite possible to add a pet door to glass doors, counting your existing swinging or sliding glass door? Let Fixdar provide Fido with the freedom he wants and maintain the aesthetic you desire.
Window Screens & Screen Doors
Window screens were not planned to stand the test of time. Even with careful maintenance, they demean over time. Learn how Fixdar window screens and solar screen services let fresh air in while keeping harmful UV rays and creepy crawlies out.
Window Tinting & Film
Keep your family members protected, fabrics and home furnishings from the harmful effects of UV rays with home window tinting and window film. Fixdar home window tinting and window film services increase privacy and safety while instantly reducing glare and your family's exposure to UV rays.
Glass Doors
There is no scarcity of beautiful and functional glass doors available on the market. Let our expert staff help you select, install, repair and maintain the doors of your choosing. From sliding glass doors to glass barn doors and more – Fixdar repair, replace and maintain them all!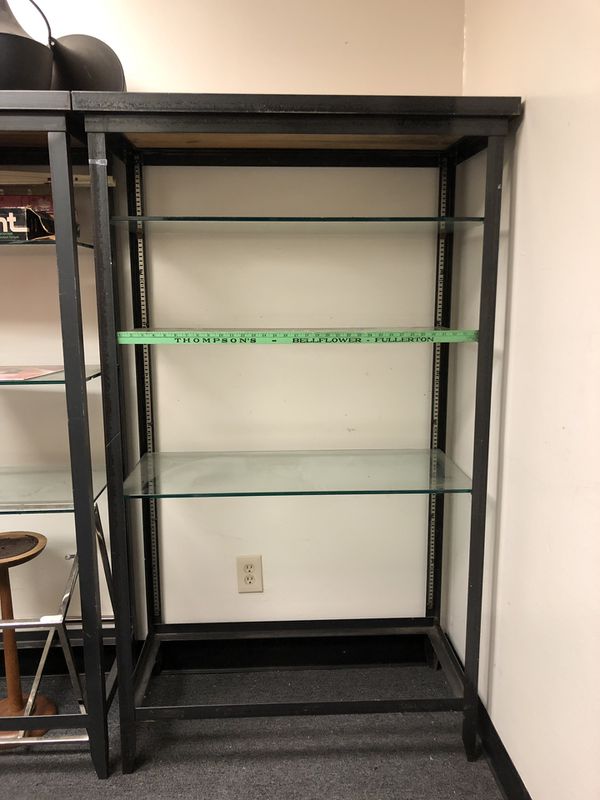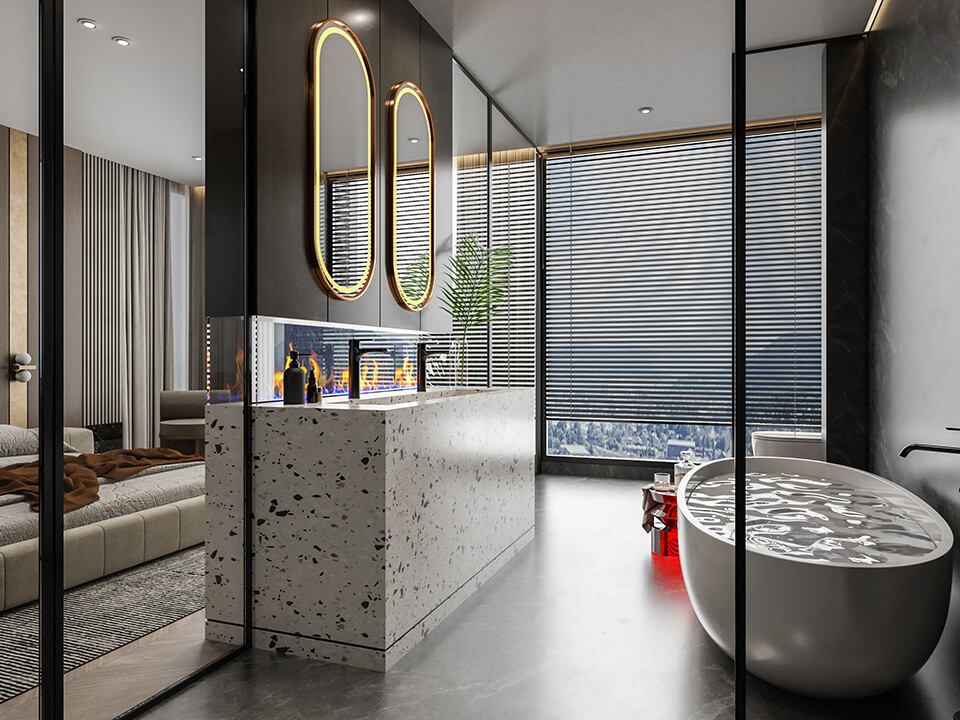 Our Glass Work Safety
Decorative & Privacy Films provides a professional look to glass your residential or commercial place. We can install different films in several designs and textures. Anti-Shatter (Blast Mitigation) Films protect expensive glass Glass Work Safety In Karachi rom smashing just in case of blasts, earthquakes and impacts. Can be used in protecting and for safety of homes, offices, and vehicles.

Bullet-resisting solutions are also available. Can also protect your home and offices from thefts (or break ins).

In an explosion, flying glass fragments cause more damage, injury and death than the explosion itself. The Team can install anti-shatter and blast mitigation film which will safeguard your business, property, employees and family members of the public, providing protection from flying glass in the event of a natural disaster, civil disturbance or gas blast . These safety films also act as a disincentive in burglaries and thefts as it makes forced entry into homes and offices much difficult. They can also protect expensive glass from impact damage, i.e., if a glass door or window is accidently damaged by a client or hit by a ball for instance .
Affordable and Trustworthy
Shatter Safe films are often installed to your already installed glass windows, i.e it's a retrofit product. Think of it as a protector you'd put on your cell phone. These films are used widely all over the world; they will be found on buildings, buses, cars, and on trains to protect them from damage. We offer the cheapest and affordable rates in the market!

Fixdar serves home and business owners in Karachi, and the surrounding areas with affordable and best glass services. Let our skilled professionals do installation, repairing, replacement and renovation of your glass products. Our crew is loyal to helping you achieve your desires. Whether you want a modified room divider for your home, or you need to replace a mirror on the wall of your yoga studio, Fixdar will not disappoint you.

Our glass work professionals can cut and do installation of glass shelving, tables and desktops, showers and mirrors of any size. When you are ready to experience our superior products, highly trained professionals and first-rate customer service, give us a call. Whether your window is broken or fogged, our expert technicians will be ready to diagnose your problem and are available with a fast solution to remedy things.
Hire professionals from Fixdar
Give us the lucky chance to show you what we can do to improve and protect your most valuable investments. We are continuously striving to fulfil our clients expectations. We provide quality glass services in areas like Gulshan-e-Iqbal town, DHA Karachi, North Karachi and North Nazimabad as well.

Our business is built on exceptional craftsmanship on all of our glass services, from windows to mirrors and glass. With our wide selection of glass products and services, we will handle any large or small project because no job is big or small for us! If you are looking for a glass installation contractor that will give you the level of service you deserve, reach out to Fixdar.