General Contractor
About Us
Fixdar is an independent Karachi based private registered firm with diversified experience of infrastructure, interior designing, valuable engineering, multi story building and exterior renovations with extensive infrastructure experience in architectural detail works and interior decoration projects within city striking public, private and semi governmental sectors. Fixdar is the best construction company in Karachi. Fixdar is a rising name in the engineering circle of Karachi and enjoys trust in relationships with our satisfied customers. Fixdar resources comprise skilled and professional management staff, with 360 coverage of construction labor resources that are trained, motivated, skilled with industry upgrades and groomed to work as a team to undertake all kinds of civil, mechanical and engineering works. Fixdar encompasses the quality to complete projects covering interior works, false ceiling, granite or marble tiles, wall treatment, glass erection lamination, electromagnetically for doors and windows.

Fixdar is one of the most reliable Construction Company specially for residential in Karachi. Fixdar, specialized in grey-structure and finishing aspects of construction, never compromise on the quality of the project. Right from the start each and every aspect of construction is discussed with the customer including area calculations which is the most necessary factor in successful completion of the project. Full documentation is provided with detailed reports on each stage of the project. Through Fixdar, we cater the grey-structure and finishing needs of our clients. For development, there can be four possible solutions.
Grey-structure only.
Finishing-structure only.
Turnkey-structure (both grey-structure and finishing structure)
Supervisory development management.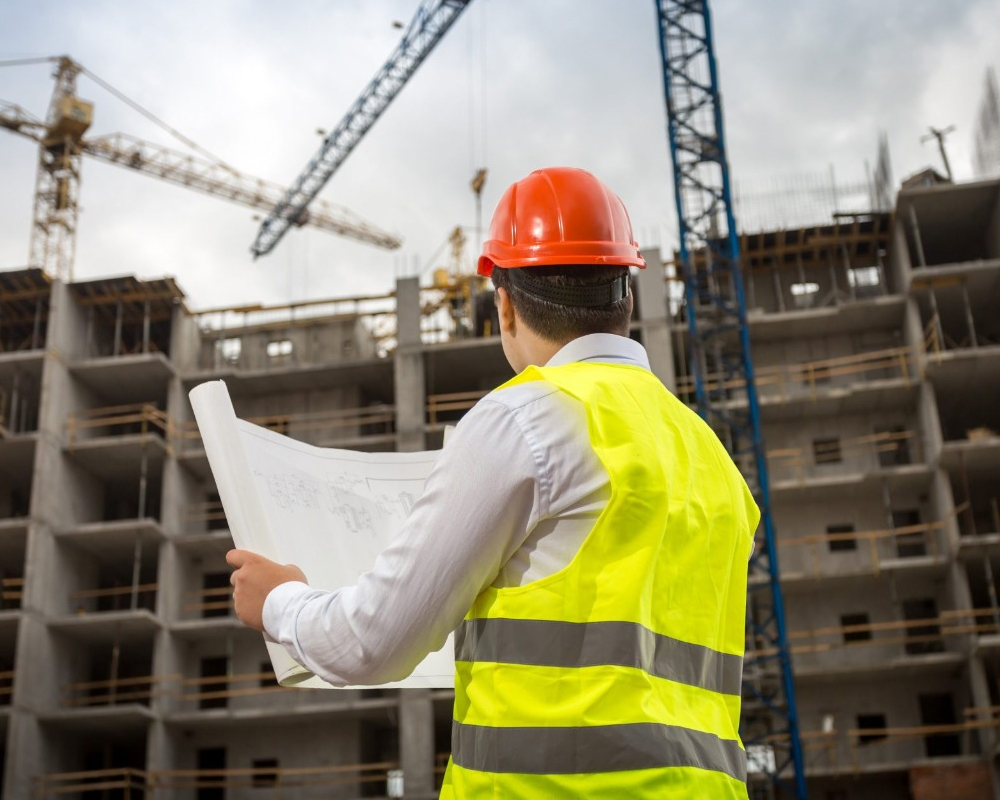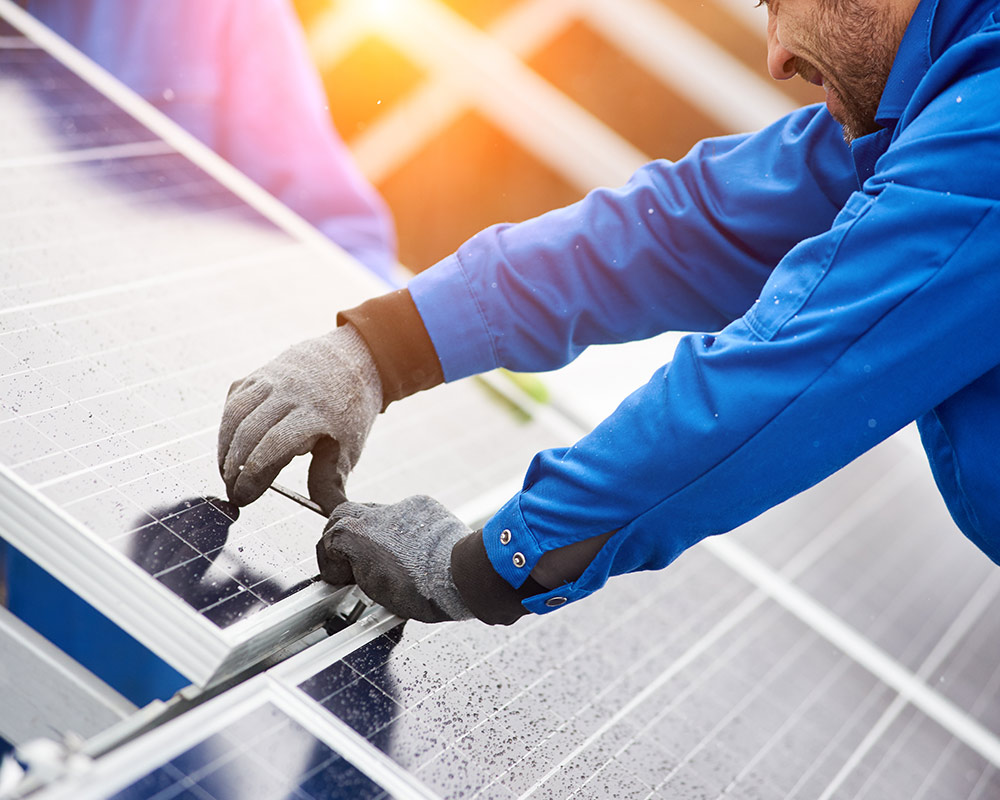 Why choose Fixdar
Fixdar has the ability to deliver undertaken assignments within a specific time span, keeping the customer's satisfaction intact. Our highly motivated team of skilled encodes minute details from idea to concept construction with precision hence mitigating the risk of failure. Our projects incorporate unique artistic images and functional solutions, making Fixdar the best construction company of Karachi.

Client satisfaction is our utmost goal and Fixdar does it with the help of its technical expert professionals who have the aptitude to undertake the most challenging and impressive civil engineering and building construction in Karachi.

We started our journey as a Best construction Service Provider in City of Lights, Karachi. Considering our business growth and growing housing needs in Karachi, we dive into the housing construction sectors and provide our clients with best quality and affordable services with complete transparency, customization and innovation.

Now Fixdar is one of the leading construction service providers both in residential and commercial sectors. From houses, bungalows and high rise flats to factories, farm houses, amenities and hospitals we ensure the best quality and expertise in our every move and always strive to win the satisfaction of our valued customer.

Our Presence is in Bahria Karachi, Scheme 33, Malir and Gadaap towns, Gulshan-e-Maymar, Korangi, Defence Housing Authority, DHA City, Gulistan-e-Johar, North Karachi and old city areas. So do not wait and worry about the construction of your dream homes and offices just give us a call and consider it done.
What Fixdar do
We are a licensed general contractor providing contracting services in Karachi. At Fixdar, fast-tracked commercial and residential work is our specialty. Whether you need renovations, additions, or mechanical upgrades, the experts at Fixdar get it done right and get it done fast. We can meet tight deadlines and provide specifications in even the most compound areas. Plus, we work discreetly and focus on creating minimum disturbances, so your guests won't be inconvenienced more than absolutely important.

Our customers include a wide range of commercial businesses with investments in the hospitality industry, historic buildings, multifamily apartments and condos, restaurants, offices, and retail spaces around Karachi. We are predominantly rooted in hospitality construction services in Karachi.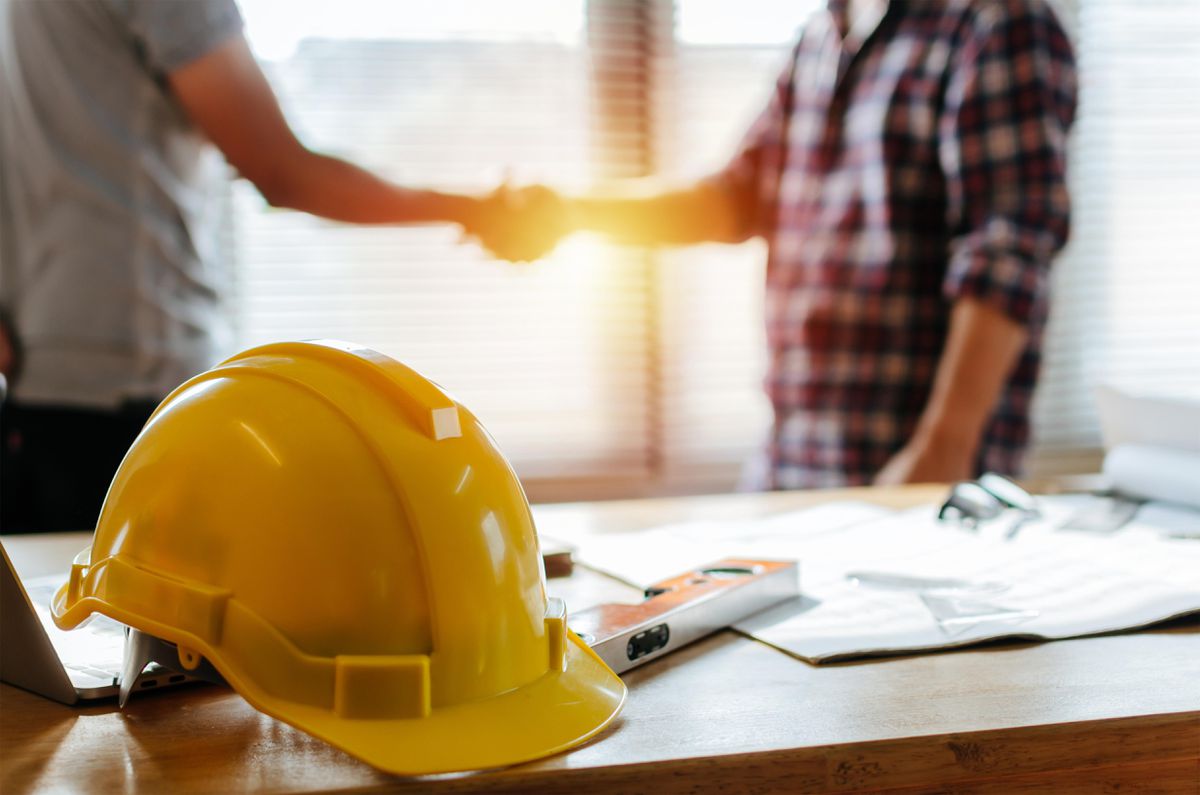 Some of our areas of expertise include: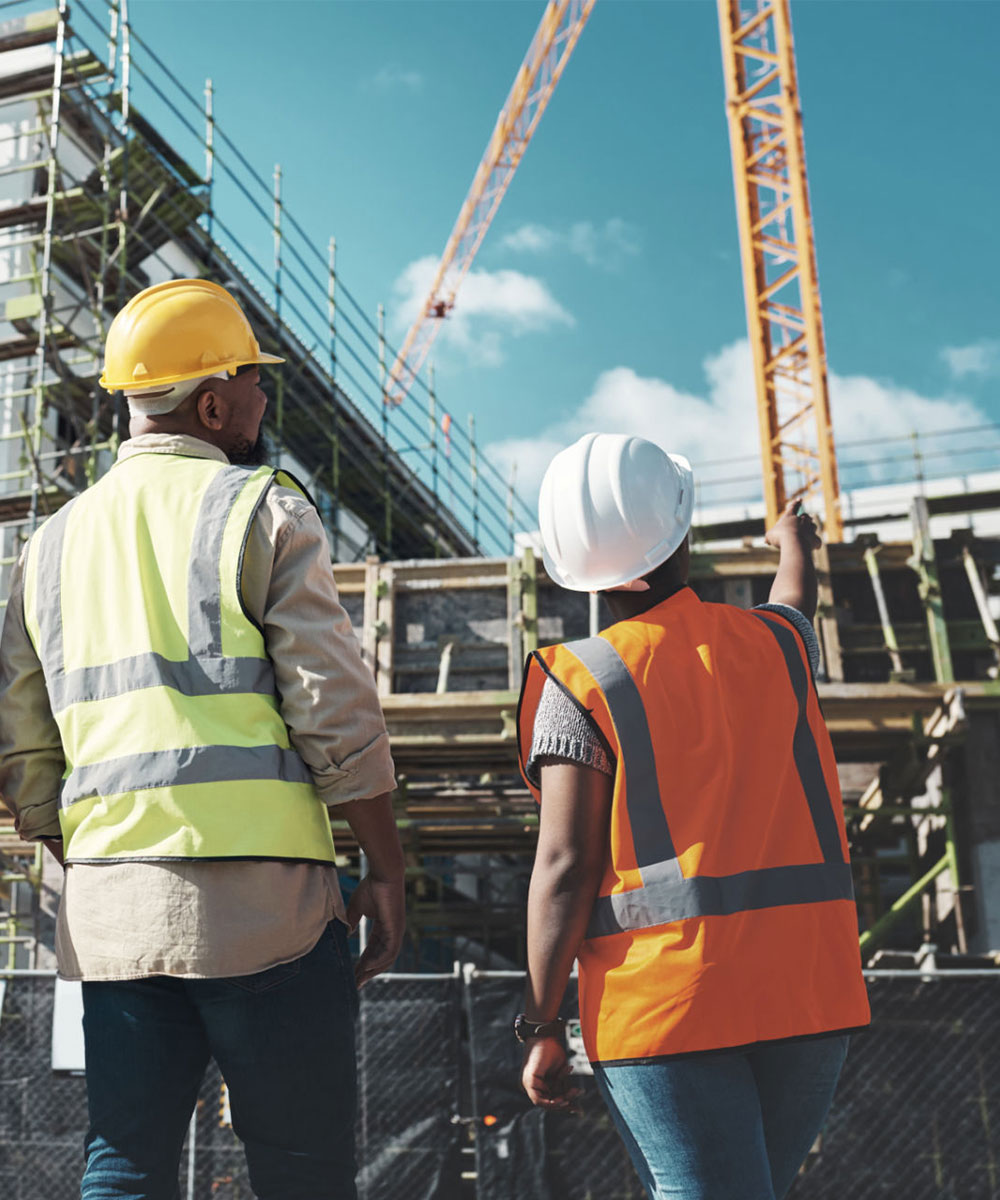 Intricate construction projects
One point of pride at Fixdar is our ability to take on more detailed or intricate projects that many other construction contractors would turn down. We hold the challenge and can finish these projects according to your unique needs.
Older building renovations
We can help bring your older or historic building forward in time with more modern and luxurious renovation for structural, aesthetic, and functional purposes. Safety is of most importance, and we can help make sure your place meets current standards and appeals to 21st-century sensibilities.
Building restorations and repairs
Whether a building has been hit by storm damage or fallen into chaos, we can help you to restore it to its former glory — or better.
Property Improvement Plans (PIPs)
We have done projects with many major hotel chains and other businesses in implementing PIPs to help them continuously adapt and meet evolving property modern standards. These regular changes are often critical for aspects like guest and clients satisfaction and revenue performance.\
Low-risk estimates
Fixdar conducts thorough estimates and focuses on delivering accurate quotes to minimize risk on your project and make sure you know just what it's going to cost. Our plans include a Detailed Control Estimate and an overall Project Schedule, so you know just what the project is.
Start-to-finish construction services
We can help with many different steps of the construction process, including pre-construction services, construction management, design-build, closeout and warranty, and value-engineering when asked for or needed.
How we do it
One factor contributing to Fixdar reputation as a standout project management construction company is our creative, skilled, trustworthy and professional staff.

Everyone from management and leadership to our trusted subcontractors shows commitment to care with every construction plan. We can meet a wide range of unique needs with a skilled and professional staff of construction, planning, and budgeting experts who make every effort to understand your goals and infuse best quality into every aspect of the plan.
Safety
Safety is the most important and serious thing for our team. We won't cut corners and we abide by all applicable safety standards and requirements to make sure everyone on-site is well-protected. We've also adopted appropriate health and safety procedures in 2020 to do our part in curbing COVID-19 and keeping our team and subcontractors safe on the construction site.
Flexibility
Fixdar totally know that your business is a well-oiled machine. We take pride in our ability to work with your schedule and cause minimum disruption. We can provide speed up timelines or work after your doors close.
Dependability
With our rigorous planning processes, attention to detail, and cost-effective design solutions, we can fast-track plans to get them done on time and within budget. Our low-risk estimations allow you to minimize uncertainty.

Our highly professional team works to deliver cost-effective and trustworthy services. These attributes come from our experience delivering in Karachi fast-track construction projects that reduce disruptions. Fixdar know how to create confidence with our customers.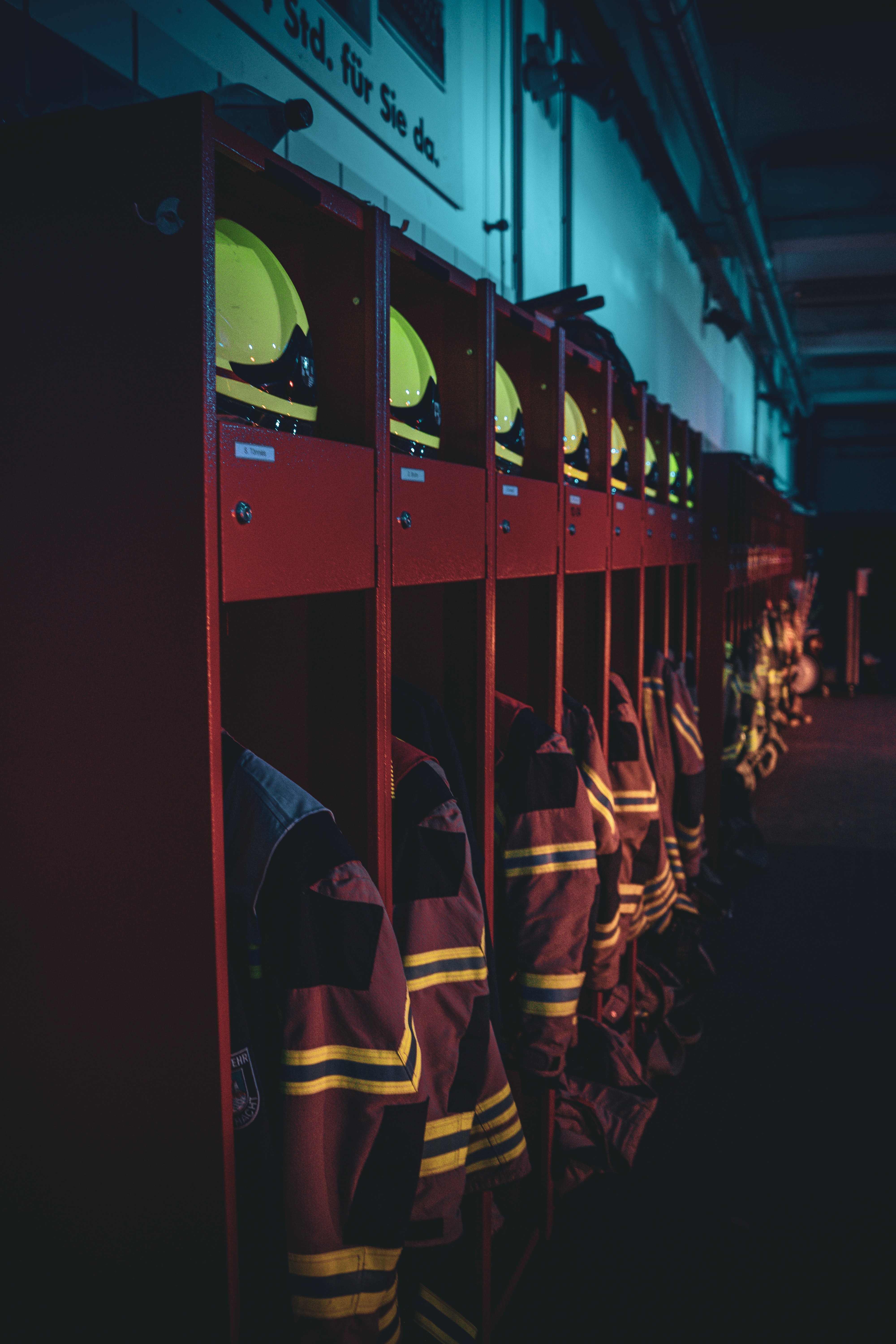 Contact Us
We deliver quality results with personalised and individualized care, all with minimum disruptions to your operations. To us, our clients' satisfaction is paramount. We are experts and professionals in our field and are fully committed to being the full-service general contractor that our customers deserve. Call us today to explore our services and markets, or reach out to us if you'd like to ask out an estimate or learn more! Call Fixdar today or book our construction services online to make your place look beautiful.
Contact Now