Generator Repair Service In Karachi
If you fail to maintain the generator in an excellent condition, you may face issues in any of the instruments or sub-assemblies of the generator. In case there is a serious problem see if you can solve it out yourself (but try not to further complex the problem). In case if you cannot, then you may have to take it to one of the best generator service centres, preferably to one suggested by the manufacturer or dealer. Choosing Fixdar will be the best choice for your Generator service in Karachi.
If you are a Pakistani you would have experienced power cuts and load shedding in your grid supply for some reason or the other. These power cuts affect everyone who is receiving power supply from the grid. You could be a small production unit owner or a commercial or even a resident at home or in apartment complexes, nonetheless, power cuts do interrupt your daily life activities and routine. While people having businesses suffer production loss and therefore revenue loss, people living at home and apartments especially students suffer because their studies get interrupted. One way to overcome these power cuts for people is to install a generator at your place.
Call Now
Fixdar - Generator Service in Karachi
A generator uses gasoline, diesel, kerosene or CNG as its fuel and operates using a lot of spare parts which function at the same time. As you can see, the generator is a machine that has many moving instruments and is vulnerable to breakdowns. Thus, maintenance of generators is necessary if you want your generator to perform perfectly. While the generator manufacturer company provides you various support services including annual maintenance contracts, warranty card and on-site services, there might be an example when you will have to visit a Generator Repair Service in Karachi centre if you want a solution for a problem which cannot be handled on place. It is valuable for you to understand what you should know about your generator and what generator service centres can help for you.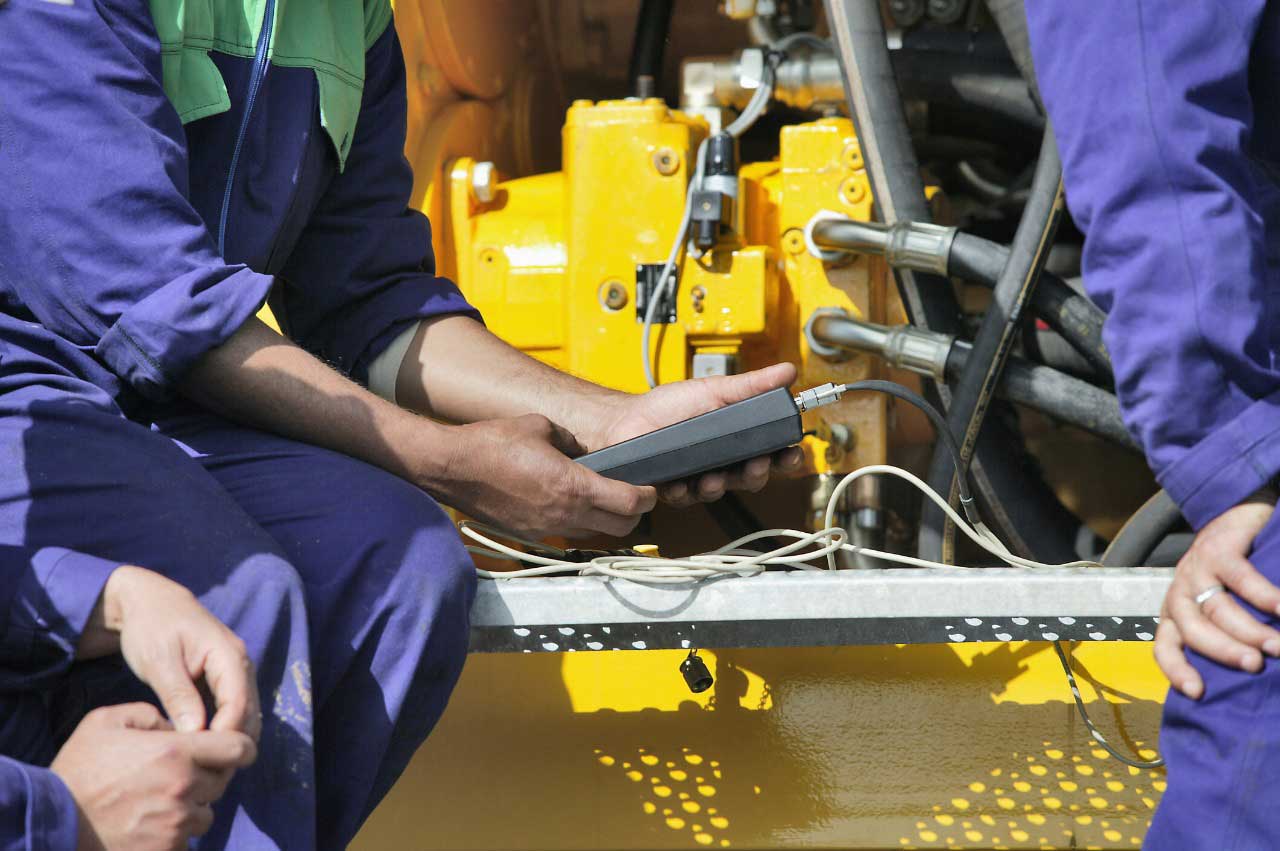 What you can do with Fixdar
The generator requires timely maintenance which you can mostly hold yourself and these may include:
Cleaning all the parts from top to bottom
Checking for any leaks of coolant, lubricating oil and fuel
Checking the coolant and lubricating oil levels in the generator tanks mark for them
Checking if there is enough quantity of fuel (gas, kerosene, diesel or petrol) in tank
Changing oil in the generator engine and coolant after every 55-100 hours of operation or as per instructions given in the instruction manual
Checking the filters for dirt and changing them periodically
Starting the generator to check its working from time to time when not in use for a long time periods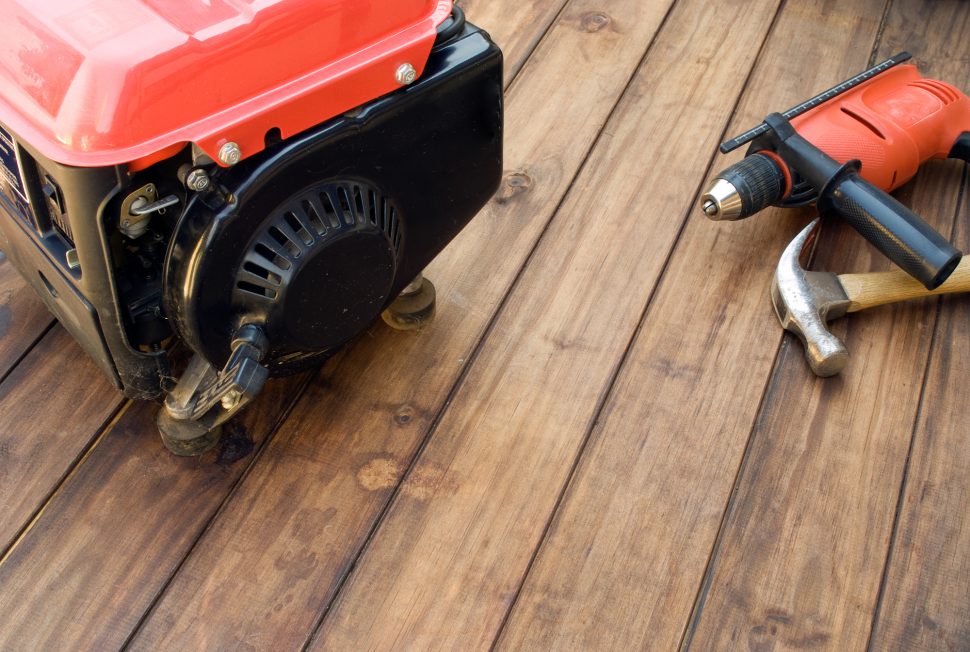 Company authorised Generator repair service
Typically, a generator repair service centre is an authorised Generator Service in Karachi appointed by the generator manufacturer or chosen by yourself. The Repair service centre come after the guidelines issued by the generator manufacturer in terms of:
Spacious and comfortable service and customer service area
Tools, instruments and equipment
Trained staff
Effective communication system including high-speed Internet connection
Stock of spare parts
24/7 help service
Backup power
Most generator manufacturer companies set up their own system of service centres as per the guidelines set by them. They service the generators following the permit manual for servicing. These service centres host company trained staff. They stock genuine company authorized spare parts and consumables. These centres also ask for payment as per company price list. They also take on every twelve months maintenance contracts (AMCs), any one-off servicing requirements, undertake on-site servicing and repair functions.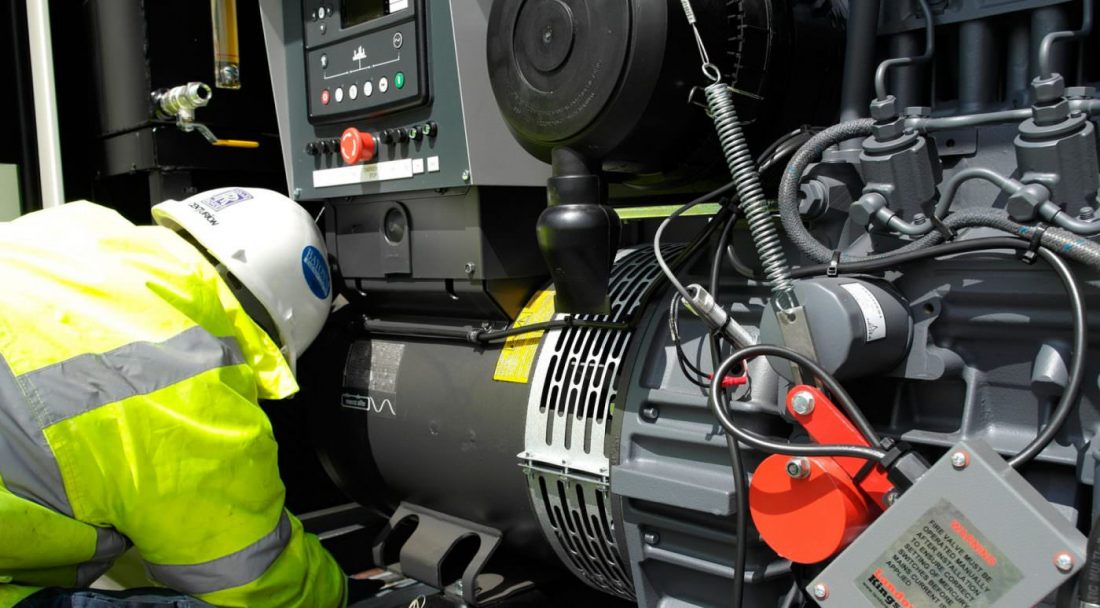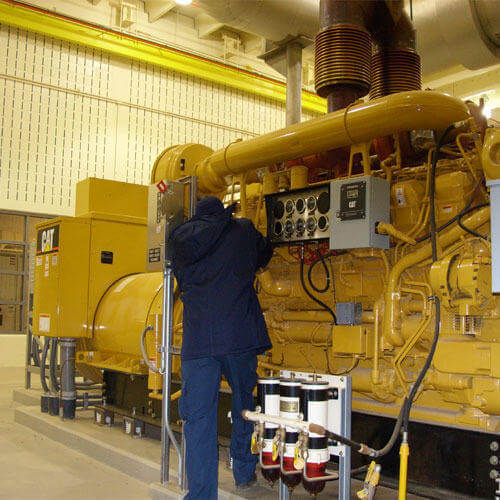 Generator repair near me
Apart from company authorized service centres, you can find various generator repair near me that undertake servicing and repair of generators of different makes and companies. These service centres typically have a good reputation in the market because they service long-standing clients just like Fixdar because Fixdar always provides best services to its clients. These repair service centres offer generator repair services that include:
Service of all types of generators
Implementation of every twelve month maintenance contracts
Inhibitory maintenance tasks
Evaluation of repairs
Providing approximate for repairs
Repair of broken generators
Use of company authorized spares
Standardized equipment and instruments
Company trained staff
You can contact these repair service centres to get your generators repaired as soon as possible and competently. If your AMC with the generator manufacturer has runout, you can use the repair services of these general generator service centres. As long as you maintain your generator fit, you can always plan preventive maintenance check ups with a company authorized service centre or a general service centre without disturbing your work schedule and daily routine. However, if there is a breakdown in your generator, you can always visit the generator repair service centres or find services on social media to get your generator repair services sorted out.
Why get your generator service done
There are many kinds of reasons why you should get your generator serviced on an every twelve months basis. In the event of a power outage, you want to make sure you have a backup power plan and source ready and waiting to tackle the task at the time. If you have a generator, chances are you have failed to look after it for some time, especially if you haven't needed it. You might not even know if it even works, and why would you? After all, there hasn't been a power cut for a long time from the grid and the electricity just seems to… work fine. Your business is much larger and great now though and the possibility to earn money is far greater. This also means the possibility to lose money in the event of a power cut from the grid is far greater. A diesel generator is an excellent source of power in instances where electric power fails and power is cut. During thunderstorms, it is not unusual for different areas to experience extended blackout periods which result in financial loss due to free time in commercial facilities.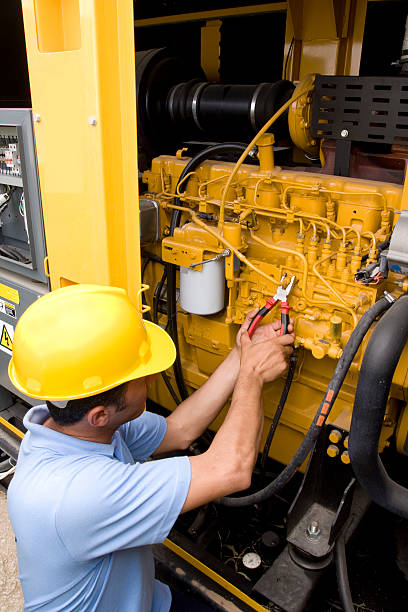 Few reasons why you should not gamble about maintaining your workplace generator
1 increases your generator's efficiency
Wasps, birds, rats, and other critters can overrun your generator's housing. Rats and mice are especially infamous for setting up a nest and chewing through the house appliance's wiring. During maintenance service, all the parts of your generator are checked perfectly and cleaned from potentially damaging dust, dirt and debris. They are then tested to find out that they are working as intended. This improves your generator's intention.
helps prevent fuel problems
Generators running on diesel need to have the fuel supply changed at least twice after every twelve months. This is because the fuel crumbles with time, especially when the generator goes for long periods without being in work. Daily maintenance makes sure that the fuel and oil levels are checked and the supply is changed, thus removing problems arising from fuel problems.
saves you money
Ignoring daily generator maintenance might save you a few rupees today. However, this could lead to expensive repairs. In extreme cases, you may have to replace the whole unit.
Our Price
Contact Us
Rather than wondering about generator repair near me for major issues which lead you to expensive issues, call Fixdar.
Contact Now