Interior Designer in karachi
Who we are
We are a team of interior designers, architects, general contractors and construction experts headquartered in Karachi, Pakistan. Our practice is designing complete environments – exceptional residential & commercial projects.

Fixdar is one of the best interior design and kitchen design firms in Karachi, Pakistan dedicated to providing our customers with creative concepts, high quality interior design, kitchen design, wardrobe design, doors, bathroom vanities, offices design, kitchen cabinets and corian kitchen worktops. We are a team of expert and professional interior designers in karachi, kitchen designers and craftsmen. We pride ourselves on listening to our customers, working with them side-by-side, and paying fine attention to detail.

In the house kitchen every centimeter counts. You will find all you need to make your kitchen, office and home spaces completely luxurious. The combination of different materials could add a more contemporary and luxurious look. The goal of our residential and commercial interior designer in Karachi is to create end results that are as unique and wonderful as our customers.

Residential and commercial designing is one of the pinnacle services of architectural designing. Interior designing is important as residency represents a lifestyle and also makes the house a luxurious home. Being the Best Interior Design service in Karachi, our designers make the house more beautiful and elegant. Fixdar provides luxuries and facilities according to the needs and wants of our clients. We are facilitating our clients with best Interior designing services in newly constructed houses as well as redesigning the architectural structure of existing homes and in commercial sectors for offices.

Our experienced Interior Designer coordinate with our Architects to discuss building codes and examine regulations as well as universal accessibility standards. Our customers are satisfied to have both; Architect and Interior designers from the same company. One of the top interior design services in Karachi is offered by Fixdar. We also deal in interior designing in Bahria Town Karachi, Scheme 33, Malir and Gadaap towns, Gulshan-e-Maymar, Korangi, Defence Housing Authority, DHA City, Gulistan-e-Johar, North Karachi and old city areas.

Fixdar has the best architects in Karachi. With years of excellence, Fixdar interior & architect is providing the services of Architectural Design, Interior Designing and Construction fit-outs. Fixdar provides the best architectural design services to clients ranging from corporate and commercial to residential projects. Similarly, We are also committed to creating innovative, luxurious, modern and evolutionary architectural & Interior designs that help to shape the living environment and foster creativity in our community. That's why we are the best interior designers in Karachi as well as the best design and construction firms in Karachi. Hence, Fixdar has a team of experts and professional architects & interior designers who make these processes smooth and easy.

Excellence built with the least cost and most desirable duration has been our identity and goal around the customer.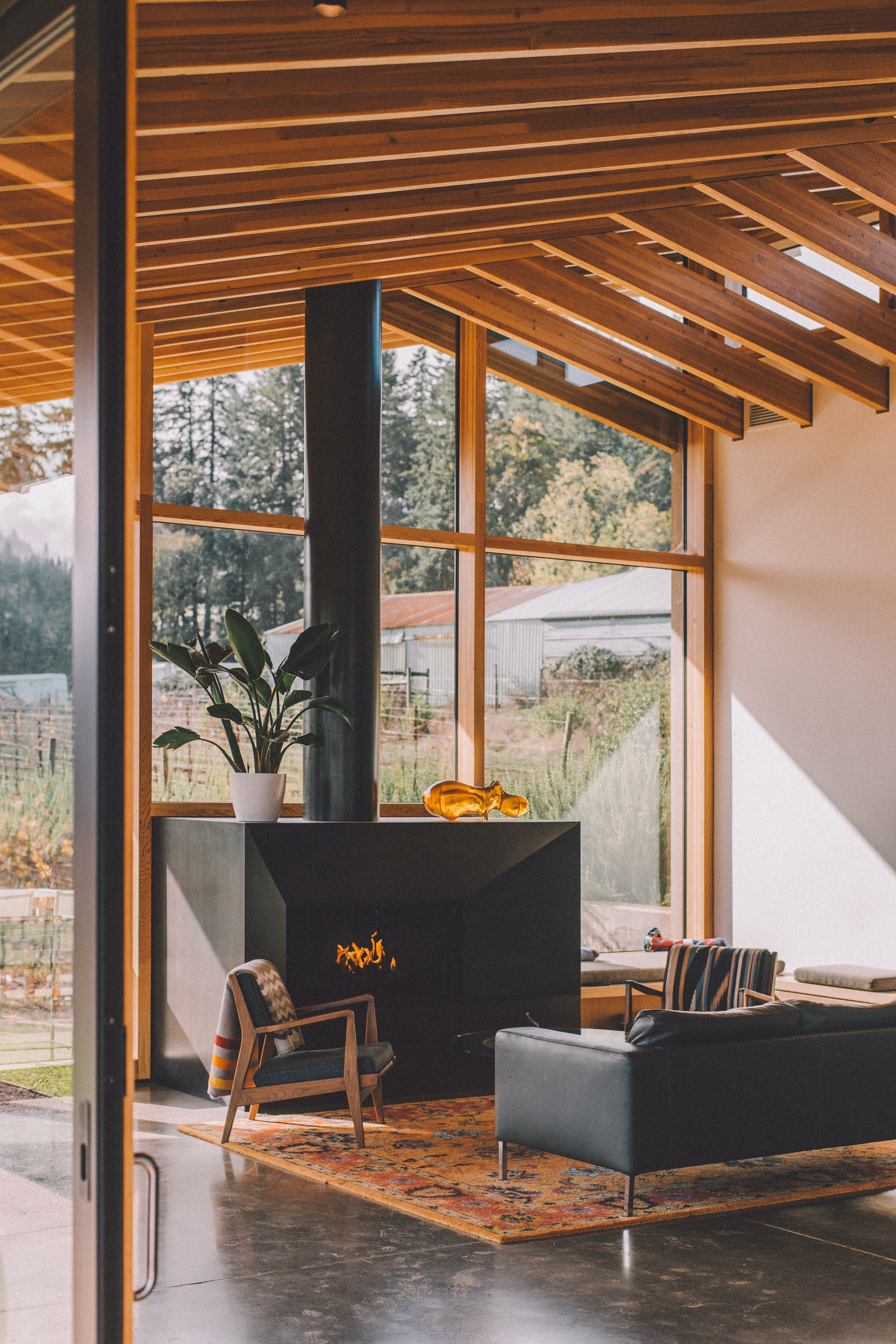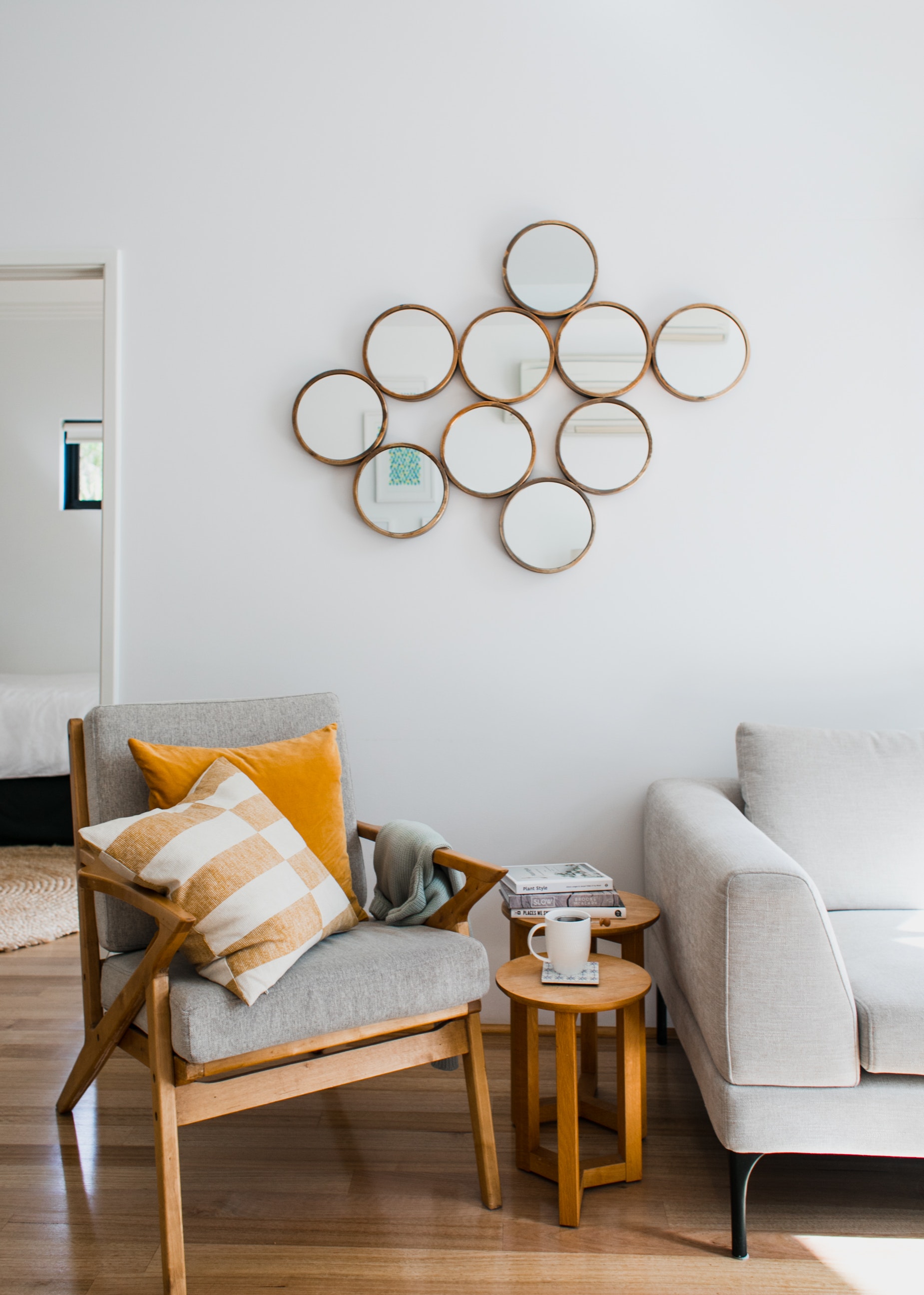 Interior designer in Karachi
Being the best home designer in Karachi, Fixdar provides top-notch architectural designing services in Karachi with new, effective and modern work plans. We facilitate our clients with budget-friendly kitchen designs, luxury and elegant bedroom designs, and much more according to the needs and demands of customers.

Outstanding design that does not compromise in terms of functionality is Fixdar. The demands on any building material and the standards of quality are challenging in sectors where people meet up every day. It's therefore good to know that Fixdar regularly undergoes all of the relevant product tests.

Is your home old-fashioned? Unfashionable in layout and inelegant decor? If so, then the time is right to bring in an expert interior designer in karachi. Our team of interior designers in Karachi provides comprehensive interior design services for residential, commercial and hospitality sectors, creating the ultimate in luxury and modern interiors. Please look at the interior design gallery that is available on our web for a sample of what quality of work is available and then feel free to contact us with an enquiry. Our interior designer in Karachi, Pakistan will get in touch with you within 24 hours.

We set out to create environments that bring to mint emotion and fill a purpose. We apply the power of design to deliver truly exceptional and luxurious first impressions.

We create designs in a combined environment enabling us to deliver the customer's ultimate vision. Our designs are modern and luxurious, yet still possess a timeless style generating broad market appeal. Our reputation for outstanding and trustworthy service and our innovative design style creates an extremely successful partnership with our customers.


It is our goal to constantly pursue fresh inspiration. Our experienced designers continually search for the most luxurious and compelling design styles and highest quality of materials available.

We're committed to creating buildings that make a luxurious and elegant impression. Each concept is fully backed by thorough research to make sure that our interior designs enhance the building and that they work well within the space they occupy. As well as being visually pleasing, they offer practical ideas and enhance the lives of everyone using them.Our expert team of architects, interior designer, and engineers lead new luxurious concepts for living and working spaces that are built for the future: eco-friendly, modern, comfortable, luxurious, and adaptable. Our expertise in building codes, regulations, and materials means we create designs that not only look good, but are also cost-effective, elegant and highly functional.

We create residential and commercial spaces. We welcome interior projects of any scale and for any sector, including corporate offices, residential bungalows, and high-rise buildings.

At Fixdar we believe exceptional design is achieved by listening to our customers, sharing our expert understanding, and then working closely together to bring our combined project to reality.

Leading the way in Karachi and beyond, we've developed an integrated approach to design, management, and construction. We'll take care of every aspect of your interior project, from the initial architectural plans and regulations, through project management and construction, to interior design. You can relax knowing everything is being taken care of under Fixdar's experienced staff and every small detail is covered.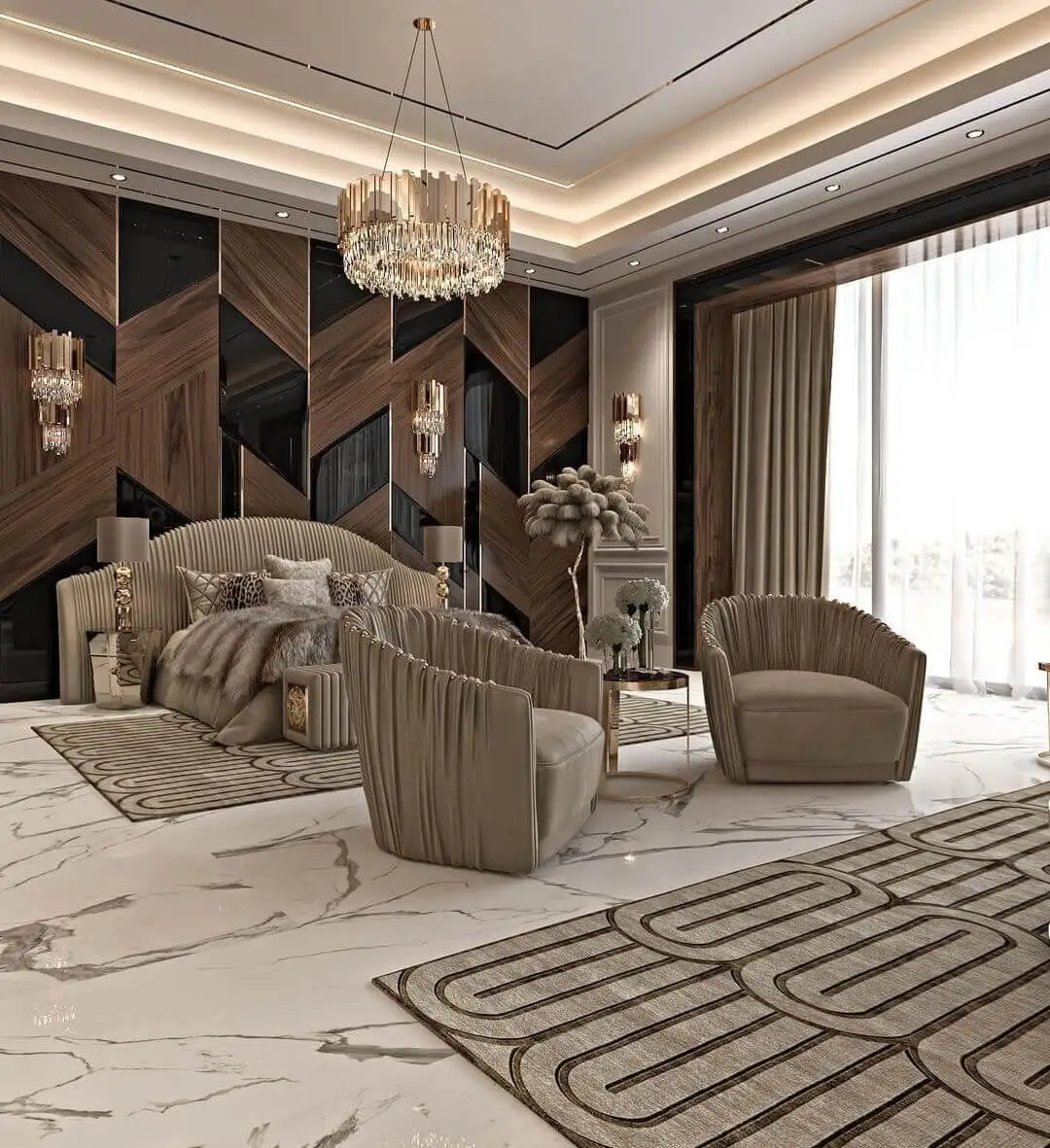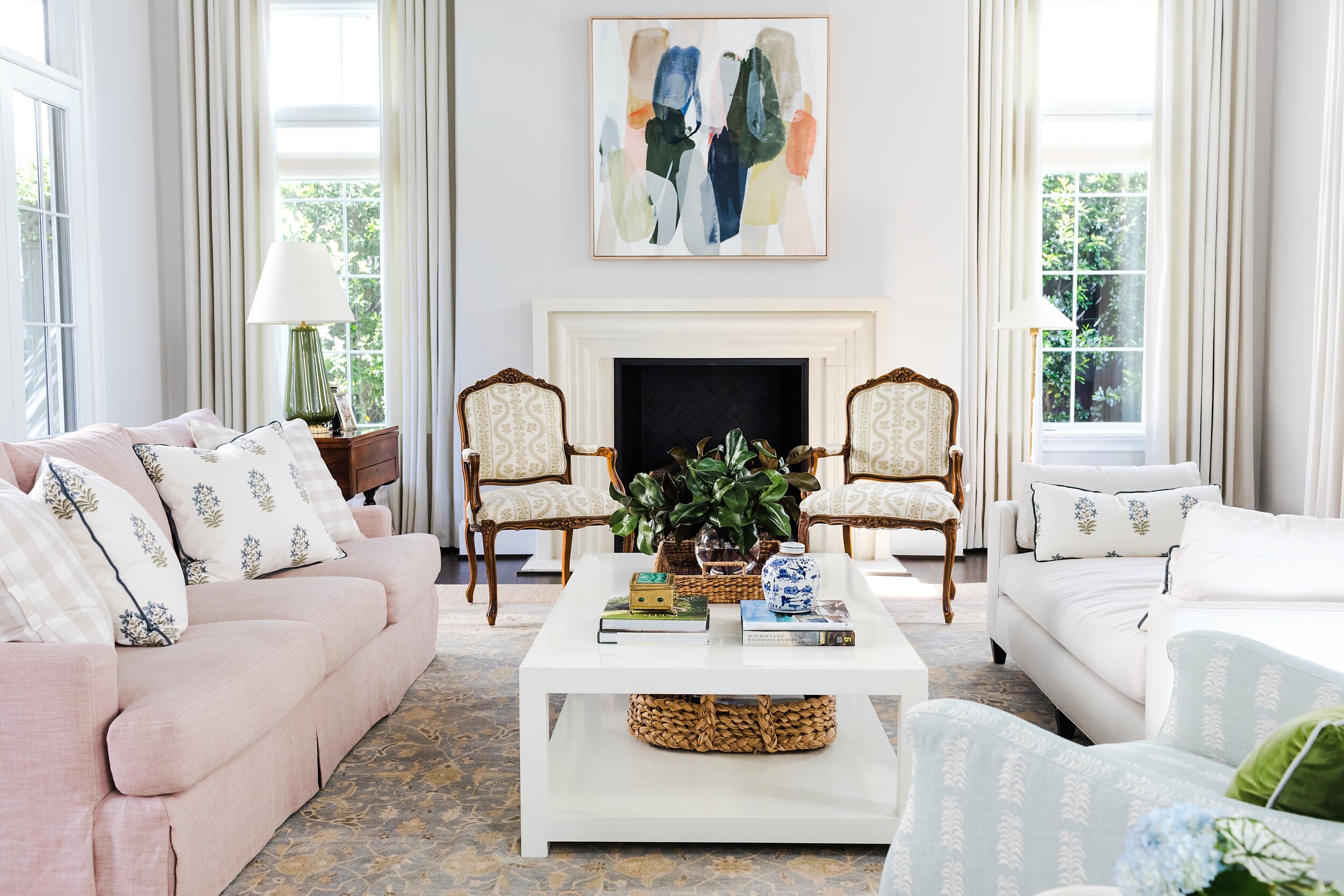 Why Us
Fixdar combine its technical skills with years of experience to develop creative commercial design and innovative home designs for mediums like Townhouses, Condominiums, and Apartment buildings. Besides this, Single-family houses, townhouses and anywhere else where people reside. Our highly experienced and professional team covers all the modern beauty of a house including colour and form, space and texture, pattern and line, and light. We also cover, flooring, doors, ceiling, walls, windows, furniture, kitchen systems, etc.

Fixdar interior designer in Karachi have the capability to undertake and deliver complex projects. Similarly, We have the best interior services in Karachi. We are offering interior design services with the best residential and commercial interior design and exterior material that help the customers to decorate their spaces in a modern and unique way. Our team's conscious dedication & efforts in making the interior project a rewarding and trustworthy experience, has earned us a reputation as one of Karachi's top interior design companies. Whether it's an individual room, an entire residence, or a commercial place, we work closely with our customers to understand their modern tastes and functional needs to make their dreams come true.